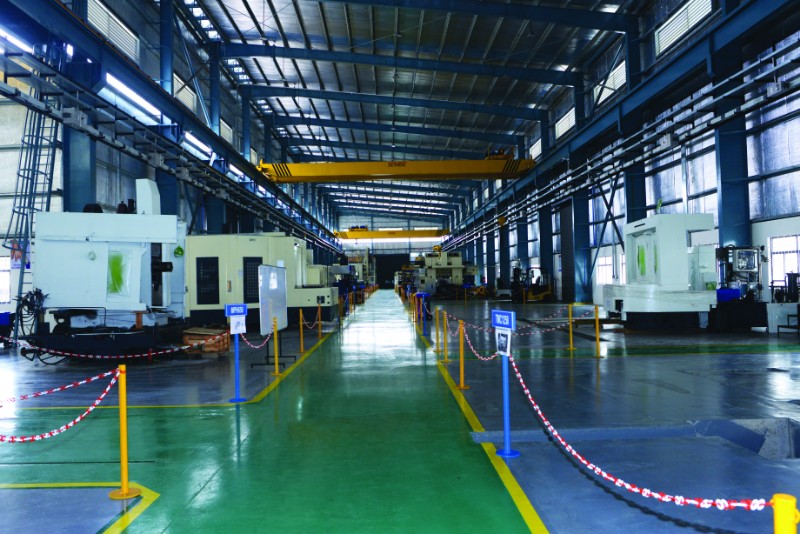 Hosur, Tamil Nadu – Bharat Fritz Werner Ltd (BFW) recently inaugurated a smart manufacturing facility in Hosur, Tamil Nadu.
The first phase is spread across 35,000 sq ft that includes a significant number of modern mother machines to enable integration of existing foundry facility with machining capability. The second phase will expand to 60,000 sq ft.
Speaking at the inauguration ceremony, Ravi Raghavan, MD & CEO, BFW, said, "This wonderful machine shop will be converted into a smart manufacturing set up when fully operational in the next few months. This plant will be a true example of what modern manufacturing should be."
With the facilities, BFW aims to double its machine building capacity and help meet the growing industry demands.
Congratulating BFW, AK Kothari, Chairman, Kothari Group, said, "Now BFW can be called truly a one stop shop or one window company where all range of machines are available in the metal cutting machine tool industry."
Source: BFW