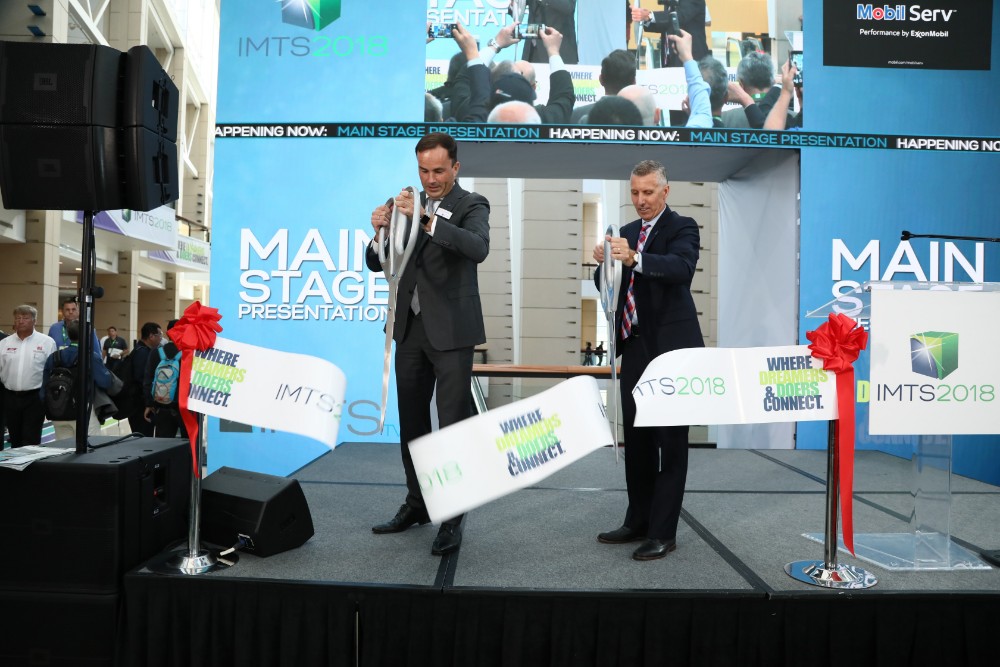 When digitization collides with a robust manufacturing industry a dynamic show is created. The 32nd edition of The International Manufacturing Technology Show (IMTS) was a testimony to exponential technology advances and a strong economy that propelled North America's premier manufacturing show from September 10-15, 2018 at McCormick Place in Chicago.
Drawing 129,415 visitors to explore cutting-edge offerings by 2,563 exhibitors occupying 2,123 booths in a massive area of 1,424,232 sq ft of exhibit space, the 2018 edition of IMTS broke its own previous records, displaying an unprecedented degree of collaboration among exhibitors to develop additive manufacturing, automation and connected systems.
In this backdrop, Tim Shinbara, Vice President, Manufacturing Technology, The Association for Manufacturing Technology (AMT), observed,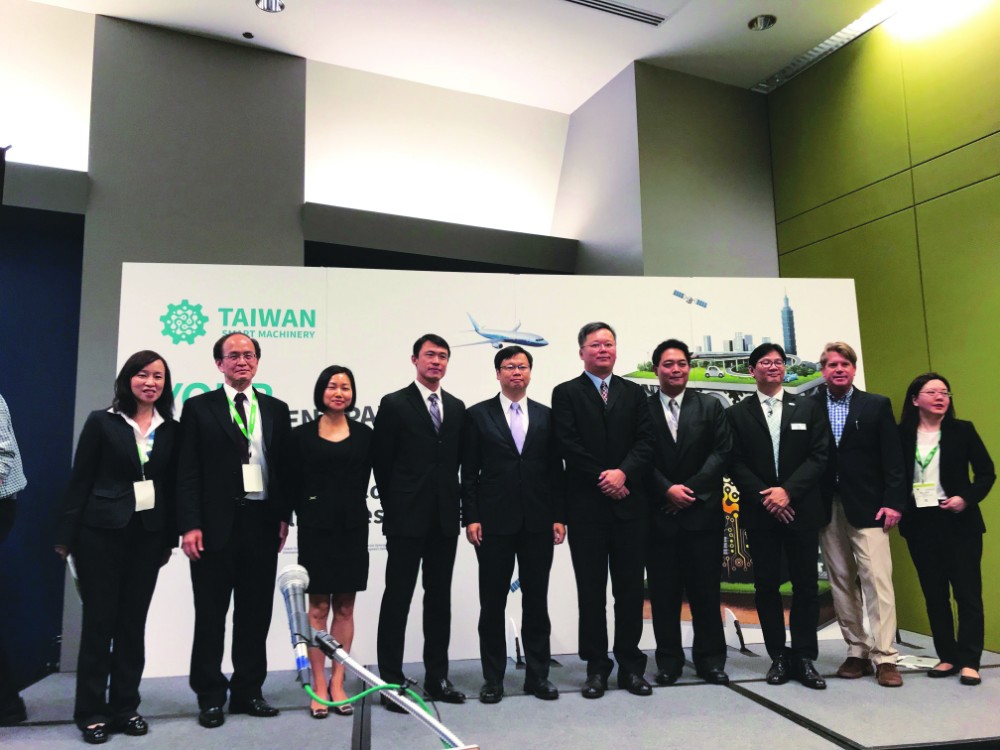 "Historically, years between IMTS lead to incremental machine improvements, which are now reaching physical limits. The velocity of change has become different. Analog technology yields linear improvements. Digital technology creates exponential growth and transforms how manufacturers and job shops operate."
Agreeing to this sentiment, Peter R Eelman, Vice President, Exhibitions & Business Development, AMT, shared, "Connectivity, the digital transformation of manufacturing, automation, additive manufacturing (AM) and a strong economy drove record numbers at IMTS 2018."
Additive Manufacturing
The expansive show featured an exclusive Additive Manufacturing Pavilion housing 51 exhibitors sprawling across 31,550 sq ft. To display the ability of going from digital to actual production in less than 10 hours that traditionally used to consume six weeks and costed huge money, Oak Ridge National Laboratory created a 'die-in-a-day' demonstration that featured four stages of development: printing the die at Lincoln Electric, machining the printed die at Mazak, moulding a part from the die at IACMI and 3D laser scanning the part at Quality Vision International.

In this setting, John Rogers, CEO & Co-Founder, Local Motors, elaborated, "The machines that you see at IMTS 2018 are moving at the speed of digital technology. They're able to take files and make something that you've imagined." He further added, "The tagline of IMTS 2018 says it the best, 'Where dreamers and doers connect'. That was the reason why we started a vehicle manufacturing company like Local Motors where we would be able to think it, print it and deploy it."
Bruce Rauner, Governor of Illinois also rode Olli, a self-driven, digitally manufactured, 3D-printed, electric shuttle by Local Motors designed to streamline shared transportation systems around the world.
Several participating companies such as HP and EOS made IMTS 2018 their venue to debut high-volume AM systems. Stephen Nigro, President, 3D Printing, introduced the HP Metal Jet printer which is designed for high-volume production and gives 50 times more productivity than any other binder jet or laser.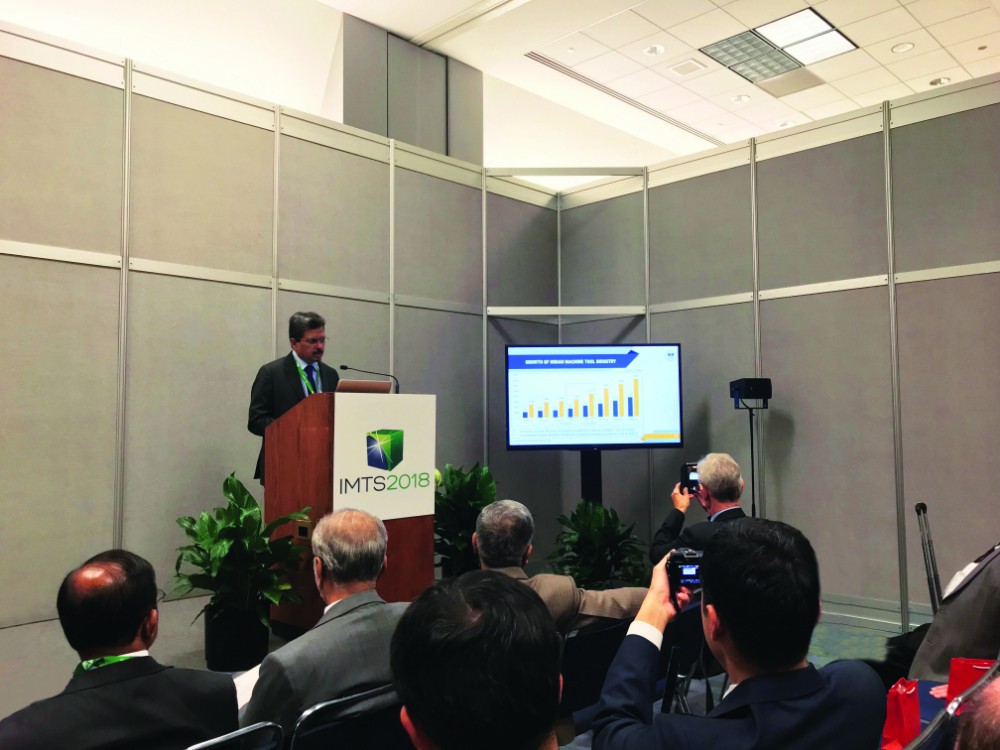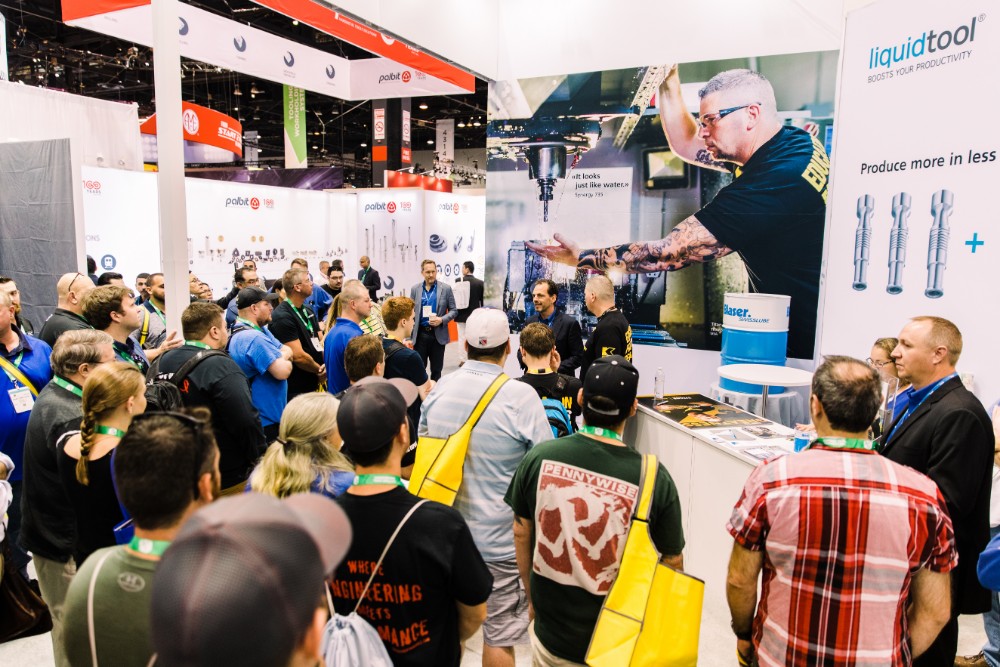 Intelligent Solutions
Athena, the industry's first voice-operated assistant, debuted at IMTS at the Makino and OKK booths, as well as at AMT's ETC where visitors could control a 5-axis DMG MORI CNC. According to Dan Bagley, VP, Marketing & Sales, iTSpeeX, "People don't operate machines; they produce parts in a cell, and the machine is an actor in that cell. Athena provides intelligent assistance to machinists to allow them to operate multiple types of controls."
Digital Factory @ Co-located Show
The Hannover Messe USA co-located show had 510 exhibitors from around the world hosting more than 60 learning sessions on important topics such as IIoT, intelligent manufacturing and next-generation technology. Talking of this strong partnership, Douglas K Woods, President, AMT, said, "Hannover Messe USA and IMTS bridge the gap between Silicon Valley technology and main street manufacturing. People find technologies here that change the spaces we work in."
Technical Conferences
More than 2,500 visitors attended conference sessions during the show. The IMTS Conference and the co-located events collectively provided IMTS visitors with more than 142 hours of educational programming and 71 different sessions. "The two most popular themes from the conference sessions were additive manufacturing and connected/digital manufacturing," said Bill Herman, Director, International Exhibitions and Sponsorship, AMT.
Grand Finale
Well said by many veteran participants that by the time IMTS 2020 arrives, what visitors learned at IMTS 2018 would have already changed their operations. However, they will continue visiting the show to unravel newer possibilities that can expand their horizons still further.
According to AMT, the show owners, producers, and exhibitors brought in more than 24,947,580.35 kg machinery on 4,465 trucks with eight machines weighing more than 45,359.237 kg.