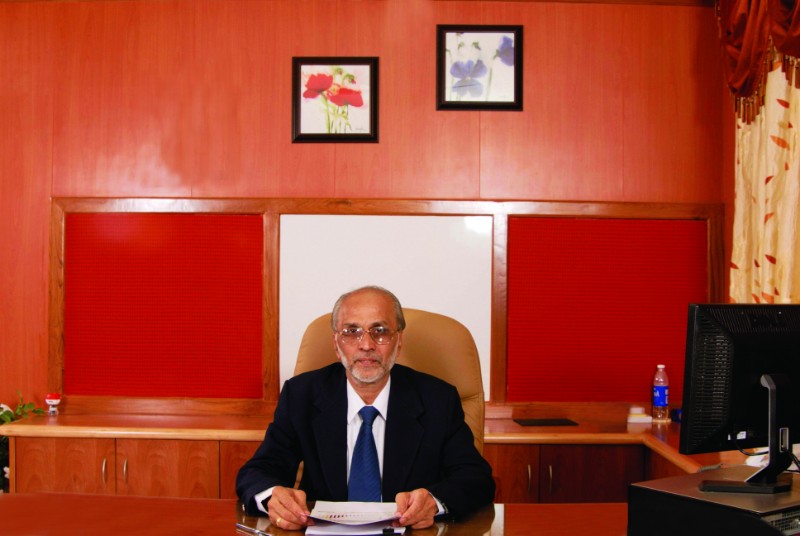 Global IT giant NASSCOM some time ago reported that it expects India to grasp around 20 percent market share in the Internet of Things (IoT). As Indian companies retool their factories for a digitally driven future, this prediction could before long become a reality.
With Industry 4.0 technologies, a significant number of features have been built into machines which minimizes human intervention. This enables them to take care of predictive maintenance, prescriptive maintenance, storing of information for future use, and also increases shop floor efficiencies and productivity for delivering high-quality products. However, it does ask of humans to understand the machine language.
Advances in Additive Manufacturing (AM) or 3D Printing have transformed the ways in which products are designed, developed, manufactured and distributed, enabling the industry to bring forth products with newer designs which are cleaner, lighter and safer.
Meanwhile, Indian Machine Tool Manufacturers' Association (IMTMA) is organizing the 19th edition of IMTEX and 21st edition of Tooltech (IMTEX 2019 & Tooltech 2019) concurrently from January 24 – 30, 2019 at Bangalore International Exhibition Centre (BIEC), Bangalore. It is a significant moment for IMTMA as IMTEX is achieving a milestone of 50 years since its launch in 1969.
IMTMA has always endeavored to bring the latest technologies to the doorsteps of the Indian manufacturing industry. In the same vein, special pavilions on Industry 4.0 and AM have been organized during the golden jubilee show. The pavilion on Industry 4.0 will have the visitors witness and experience all facets of its implementation. The pavilion on AM will familiarize the manufacturing fraternity with its techno-commercial advantages.
These state-of-the-art technologies can prove to be crucial growth drivers of the Indian manufacturing sector that mainly comprises SMEs. IMTEX aims towards educating SMEs on the importance of their adoption in their processes, which can enhance their competitiveness and push themselves closer to the global market.

The global manufacturing sector is undergoing a structural transformation. Hence, the time is just right for the Indian manufacturing industry to take the big step forward by embracing these technologies and emerge as a leader. IMTEX 2019 could serve as an ideal point to begin the journey.
Happy Reading!