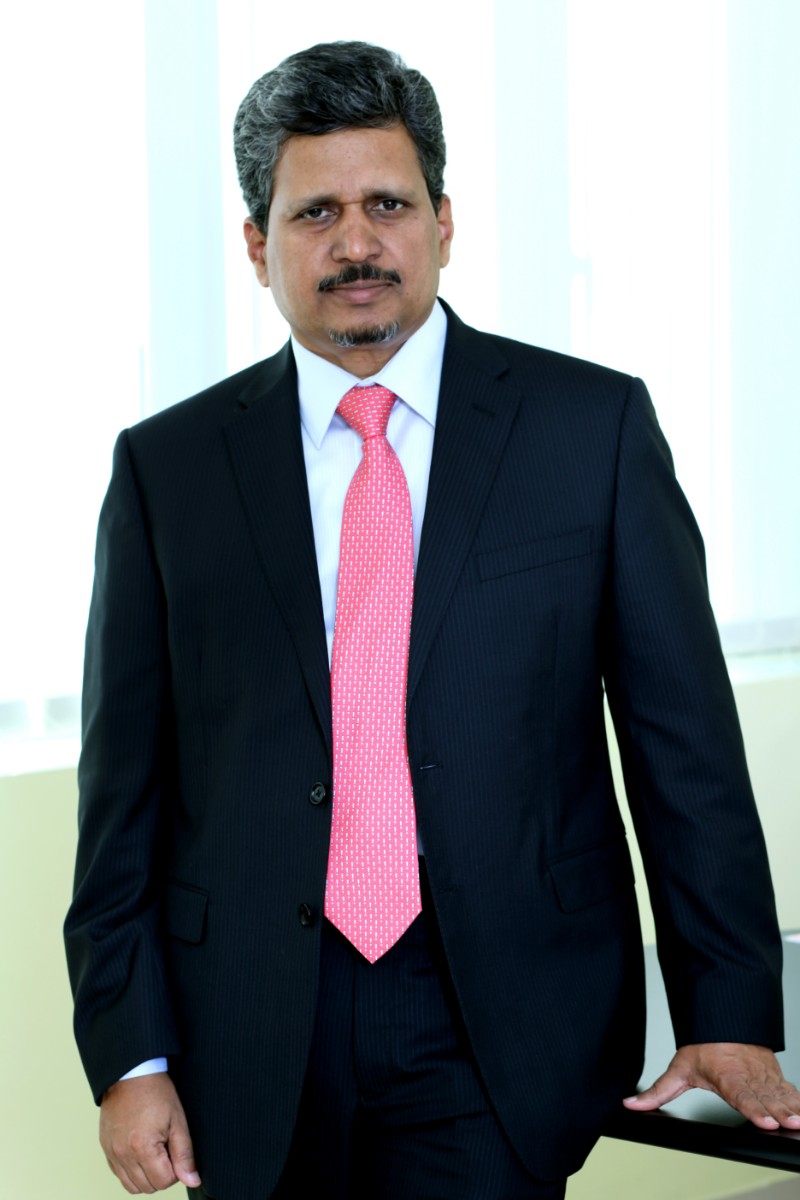 Dear MMI Readers,
Technological upgradation and willingness to learn what is new and emerging and unlearn what has become obsolete is what helps the manufacturing industry move ahead in the changing times. As the industry braces up to meet the needs of its customers it becomes apparent to invest in the right areas for fruitful results.
Modern Manufacturing India (MMI) magazine continues to earnestly strive in reaching out to the core manufacturing sector. MMI, through its articles, interviews and opinion pieces, brings the latest happenings from across the globe to your desk. The case studies which are featured in the magazine enable manufacturers to replicate the success stories in their production processes.
In this edition of the magazine, we bring a first-hand account of how automation and robotics are changing the dynamics of manufacturing. The issue features an article by IMTMA on Industry 4.0 which is already digitally revolutionizing the shop-floor.
I thank you for your continued interest in the activities of our Association and request you to provide us your feedback which will be beneficial for us to improve further as we move along.
I hope that you cherish the time you spend with MMI. Thank you once again for your support.
V Anbu
Director General & CEO
IMTMA