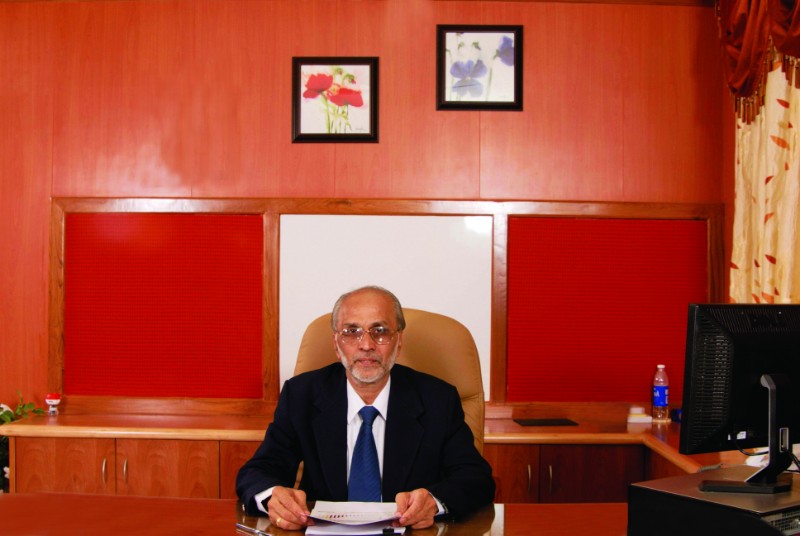 The Indian machine tool industry grew at an admirable rate of around 30 percent in 2018-19, proving it has the potential to move up the ladder in the global list of 60 countries. Innovations fostered through artificial intelligence, Internet of Things, additive manufacturing, and automation are positively impacting the machine tool market in India in terms of ease of doing business. With the growing demand from user sectors such as automobile and auto components, the machine tool industry is set to witness substantial high-end machine tool manufacturing. With reduced manual interventions, we would be able to get the best from the machines we deploy on factory shop floors. Investment in R&D can help rectify anomalies and increase the industry's market share.
It is estimated that the industry may grow around 20 - 25 percent in FY 2019-2020. Policies such as 'Make in India' and measures to improve infrastructure in urban and rural areas have already led to some robust growth. The order flow in the industry has witnessed about 25 percent growth during 2018-19. Consumption rose by 37 percent in 2018-19, as against 26.5 percent in 2017-18. Machine tool exports from India is estimated to have reached `488 crore during 2018-19 compared to `355 crore during 2017-18. Indian companies are price competitive in their range, making them suitable for exports. They have grown rapidly over the last decade and marked their presence across all broad product categories of machine tools.
Although the automotive industry spirals the machine tool industry's growth, the winds are changing. The latter is now tapping opportunities in aerospace, defence, railways and other sunshine industries. It is expected that the private sector will make full use of these opportunities and forge technology and production partnerships. The Association will continue its endeavor of projecting machine tool industry as a key enabler of 'Make in India' and strive to make it a global player.
This issue of MMI includes an article mapping the role of metal forming in Indian automotive industry and a special article tracking the R&D initiatives in Indian machine tool sector. The onus is now on the industry to attune itself to the changing needs by adopting cutting-edge technologies.
Happy reading!
P Ramadas
President
Indian Machine Tool Manufacturers' Association (IMTMA)