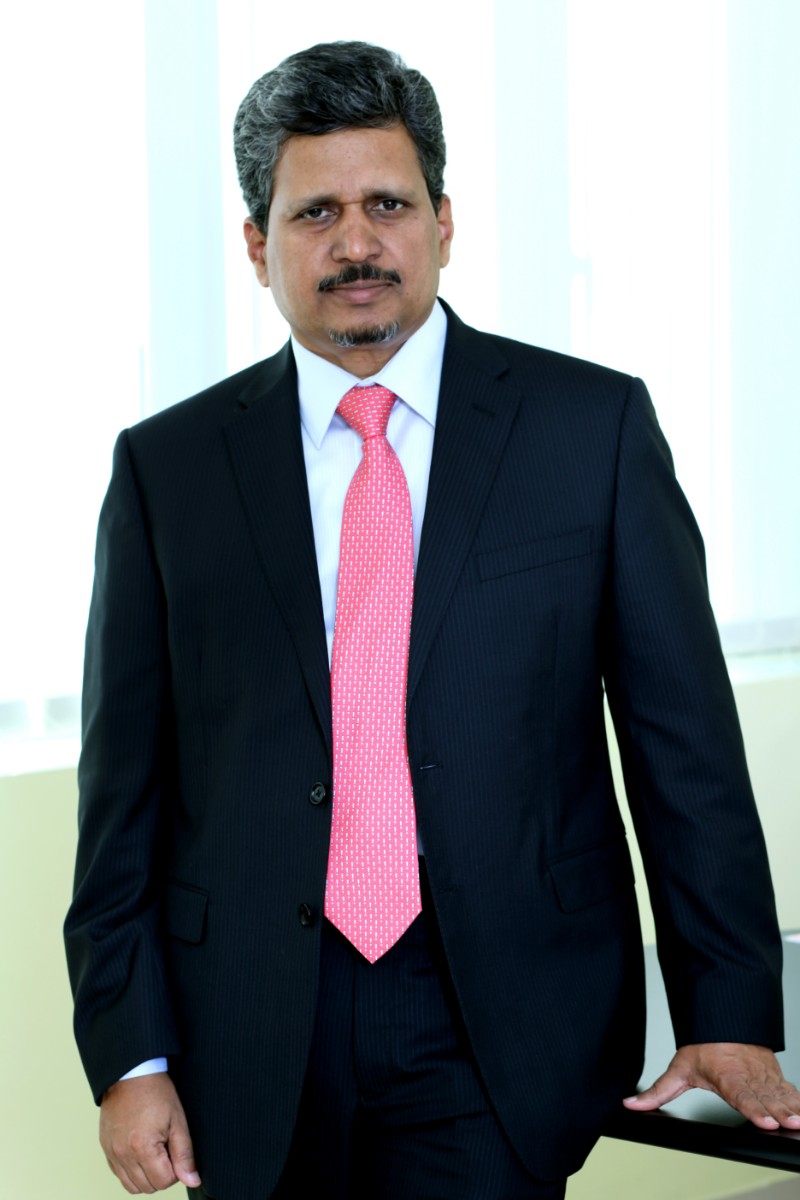 Indian Machine Tool Manufacturers' Association (IMTMA) is delighted to publish the July edition of its MMI magazine. Many thanks for your continued interest. Our MMI team with its intensive research and analysis strives to bring to you the latest information on the developments taking place in the manufacturing industry spread throughout India and beyond to your desk. This month's edition focuses on medical machining.
Adopting technologies such as Industry 4.0 and additive manufacturing / 3D printing will enable the manufacturing industry to meet the aspirations of customers besides establishing a 'connect' between sellers of machine tools and their end-users. Read on for a quick peek into an opinion piece by IMTMA on tapping opportunities in Tier II and Tier III cities and a focused article on green manufacturing and why it is important for the manufacturing industry to adopt it in its production line.
As we continue to share inspirational stories from the industry, we also reach out to you for your feedback, comments and thoughts to make this magazine all the more insightful and interesting. This will help us understand your requirements and enable us to meet your expectations. I thank you once again for your interest in the activities of the Association. You can download previous issues of MMI from the IMTMA website.
V Anbu
Director General & CEO
IMTMA