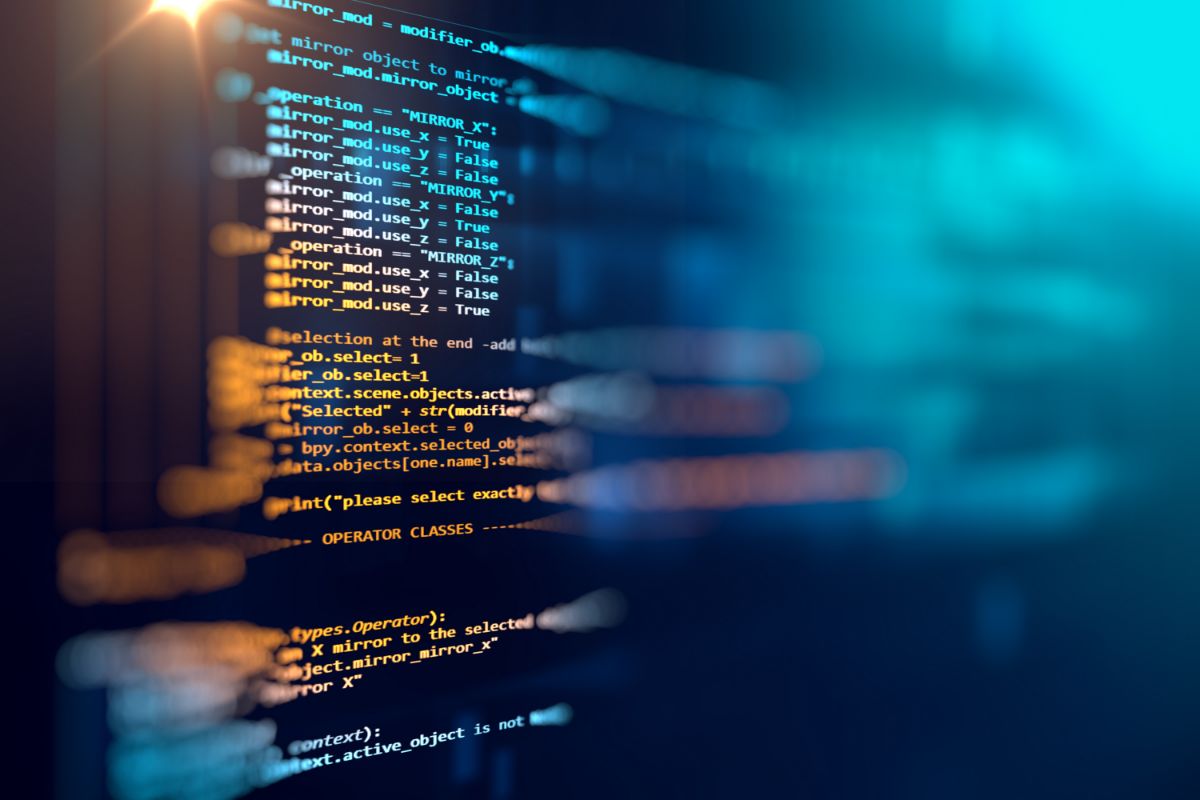 In order to enhance its productivity, quality and competence, and become as lucrative as its peers, it is highly crucial that the metal forming industry must start adopting advanced technologies including building a software ecosystem.
Although there is an increasing prevalence of software such as CAD/CAM (computer-aided design and manufacturing) in the Indian Industry to complement CNC machines, the Metal Forming front witnesses a dearth in awareness, competence and effective use of supporting software ecosystem, which is severely restricted to only few domains. As a result, most forming technologies in India today get deployed in 'equipment centric standalone mode' based on experience. With lower productivity, minimal automation, lesser predictability and consistency in effectiveness. This tends to undermine the real potential of forming technologies and makes them relatively unattractive for investment and for making a career in it.
New Avenues
While sheet formability simulation, BIW assembly, sheet part CAD models, vehicle crash simulation, CAM for laser cutting, casting process development, simulation of molten metal flow and accessibility and collision checking have been in use for decades, the same cannot be said about the following application areas, which have become possible today. There is much effectiveness to be gained by integrating them with corresponding forming processes.
Simulation and CAM for Press Brake and CNC Punch Press : For sheet products involving simple bending, punching, embossing, and deburring, there are software utilities available for product design, process design, simulation, spring back prediction/correction, tool selection, ATC management, back gauge movement, scrap flow, integrated robotic automation and management of raw material stack as well as finished parts, etc. However, it is common to see Press Brake and Punch Press usage in isolation without any automation or integration.
Laser Hardening and Cladding : While Laser Hardening and Cladding is used for repair/minor modification of die-mould and turbine blades, the process parameters are largely decided by hit and trial or empirical thumb rules. It is now possible to simulate and optimize the process and aim for uniform hardness/microstructure/texture even where there is an uneven quenching mass. Needless to say, if the stamping die has uneven hardness in the contact zone, it is visually seen on the produced sheet part.
Tube Bending, End Forming Laser Cutting and Hydroforming : In the Indian market, Tube Bending, End Forming, Tube Laser Cutting and Tube Hydroforming exist on separate islands of expertise. However, all the four processes are now integrated through common software and automation. Despite a nasty spring back, it is now possible to achieve correctly positioned holes, end forms and overall geometry of parts. It is also possible to extend the process integration to the structures built by the assembly of parts thus made.
Simulation and Design for the use of Rotary Swaging, Axial Forming for lighter transmission elements : Electric Vehicles will involve use of hollow light-weighted transmission elements and drive shafts sooner than later. Unless vehicle designers know how to design with such hollow transmission elements, which are made by the forming route rather than machining, they would not call for such parts in vehicle BOM (Bill of Materials). There is a need and potential of using this promising technology and it starts from Designing.
CAD/CAM for Laser Remote Welding : Laser Remote Welding can replace Spot Welding in BIW Lines but in the absence of availability and competence of Process Design and Simulation, the technology gets branded as 'not for us', 'costly', 'exotic' and 'futuristic' and gets summarily overlooked for serious implementation by Automotive OEMs. The cost will get diluted once OEMs plan for its large-scale adoption. Competence is what is needed first.
Mechanical Design of Structural Elements with Composites : Use of composites currently gets restricted to applications like panels, covers, shells and non-load bearing parts because mechanical designers do not have the software tools to do mechanical design using its 'tailorable' and weight optimizable anisotropic strength. Although there are some software offerings where composites can be built based on the thumb-rule based library of options, the structural analysis part is not widespread yet.
Design with Hot Formed Parts : As in composites in Hot Forming, there is a lack of competence to predict and play with tailored strength and microstructure of parts made by Hot Forming. The technology is just sought to be used for making some cold formed parts by Hot Forming to push certain limits for compliance. However, that restricts the potential benefits of the technology in product engineering.
Welding Simulation : Difficulty in managing welding distortion and manipulating the welding process in order to get a consistent quality while deskilling the process remains a challenge. While, electronics has opened up many possibilities for predictive and adaptive control of welding and automation of coordinated weld positioning, the lack of use of Integrated Robotic Weld CAM and Simulation Software has made Indian industrial units prefer simpler manual skill-based welding equipment.
Simulation of Forging : Although it has become possible to predict the properties right up to microstructure, defects and alloying distribution with regard to strokes, timing and forces through software simulation, forging still remains a 'crude' technology based on experience and thumb rules. Getting forging equipment with better dynamic controllability is something that is becoming increasingly possible.
Simulation, Design and Process Design for Metal Additive Manufacturing : Although the software has been developed and is being showcased, metal additive manufacturing technology has not yet reached designers in the manufacturing industry. An awareness on its benefits needs to be spread.
The real potential of forming technologies is getting undermined, making them relatively unattractive for investment and for making a career in it.
---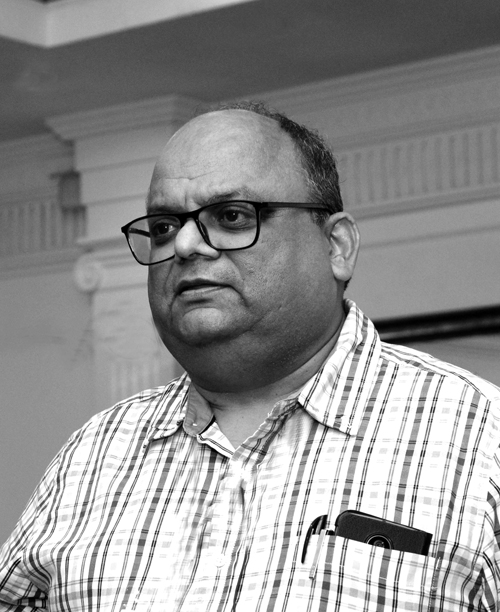 AVINASH KHARE
Consultant Head
Pune Technology Centre, IMTMA
---