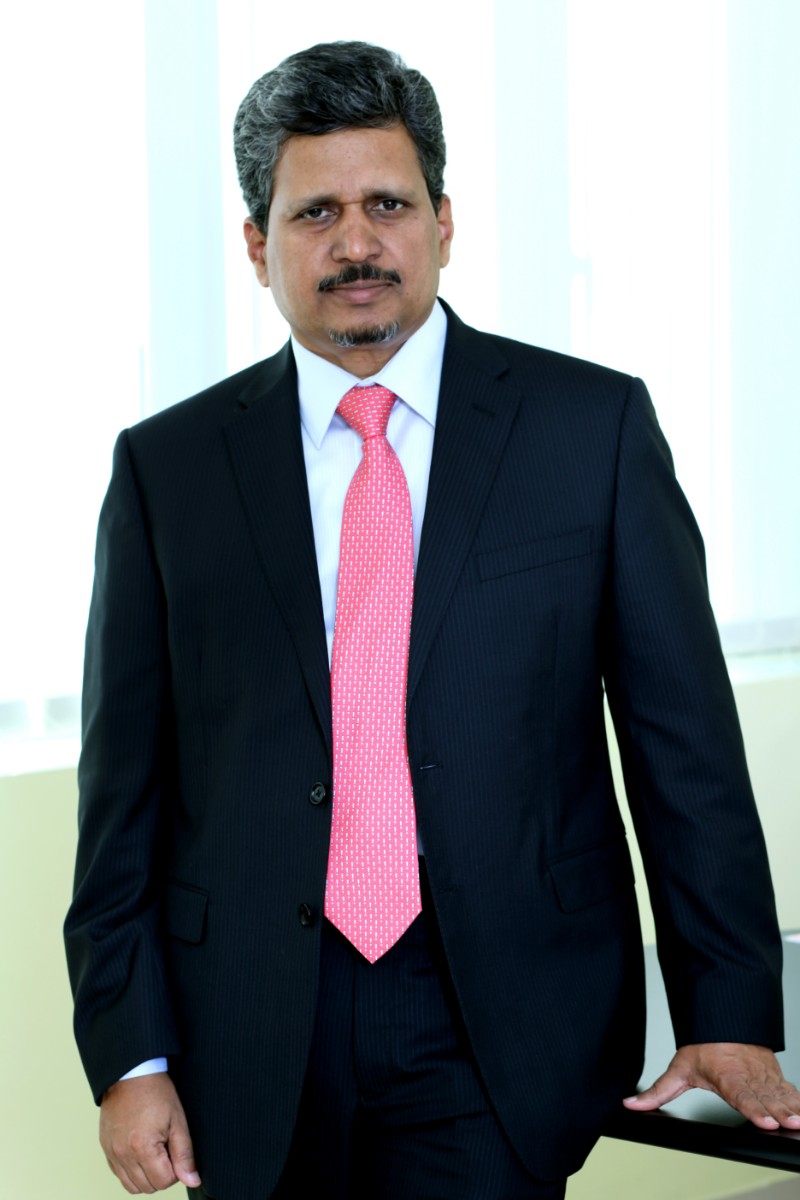 Dear MMI Readers,
Indian Machine Tool Manufacturers' Association (IMTMA) is delighted to publish the November edition of its Modern Manufacturing India (MMI) magazine. Many thanks for your continued interest. Our MMI editorial team, with its rigorous research and analysis, continues to bring you the latest information on the developments in the manufacturing industry.
This month's edition focuses on metal forming and it is pertinent to note that India's metal forming sector, with its significant small, medium and big players, makes paramount contribution to India's manufacturing growth. The opinion piece by IMTMA in this issue divulges the opportunities in store for metal forming manufacturers in the Association's IMTEX FORMING 2020 & Tooltech 2020 exhibition in January 2020 in Bengaluru.
As we carry on with sharing inspirational stories from the industry, we also reach out to you for your feedback, comments and thoughts to make this magazine more insightful and interesting. This will help us understand your requirements and enable us
to meet your expectations. I thank you once again for your interest in the activities of IMTMA. You can download previous issues of MMI from the IMTMA website.
V Anbu
Director General & CEO
IMTMA