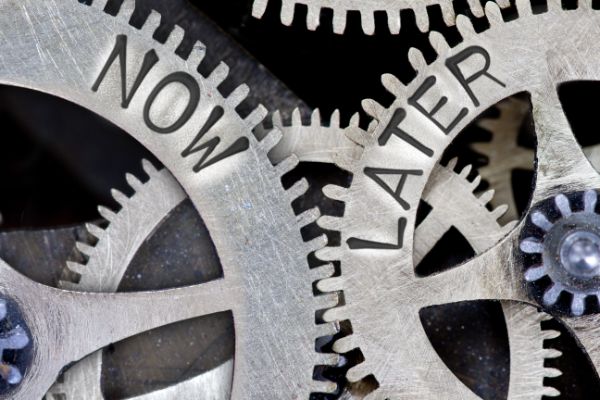 Mumbai, India - The Executive Council of Tool And Gauge Manufacturers Association (TAGMA) has announced that the 12th edition of Die & Mould India (DMI) International, which was scheduled from April 22 - 25, 2020 at Bombay Exhibition Centre, Goregaon, Mumbai, has now been pushed to August 24 - 27, 2020.
This announcement comes in the wake of the global outbreak of Covid-19 virus that has disrupted many a trade fair happening in different parts of the world.
"In light of the current unstable situation and in the overall interest of exhibitors and visitors of the exhibition, the Executive Council of TAGMA has decided to postpone the event. We extend our sincere apologies for any inconvenience caused. The situation is beyond our control and we look forward to support and understanding from all the stakeholders," said DK Sharma, President, TAGMA.