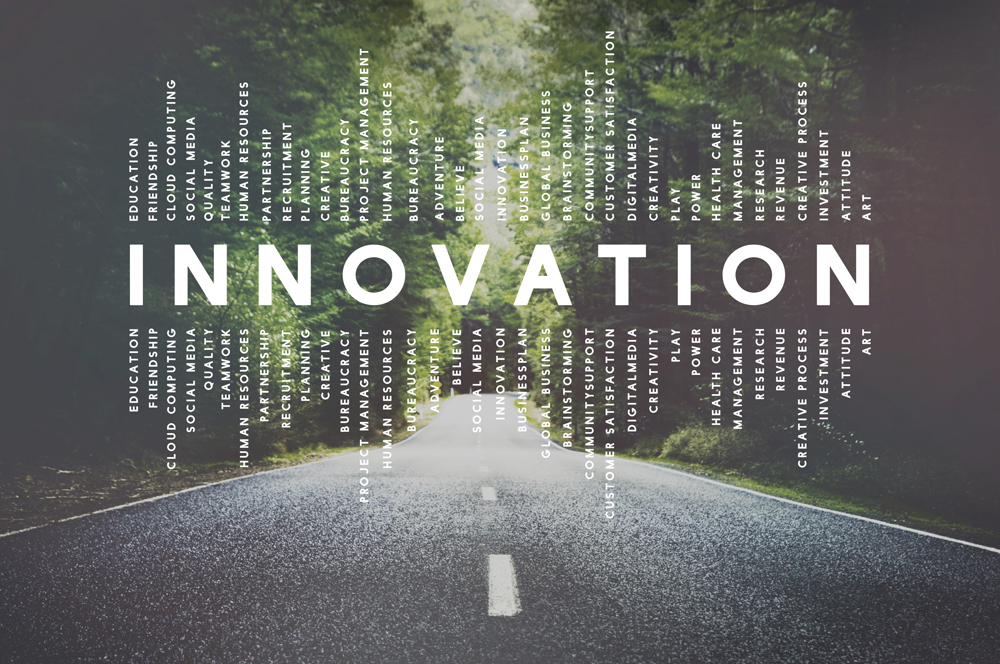 New Delhi, India - Defence Research and Development Organisation (DRDO) launched its innovation contest 'Dare to Dream 2.0' on the 5th death anniversary of former President and noted scientist Dr. APJ Abdul Kalam.
Also known as the missile man of India, Dr Kalam had the vision of self-reliance. The open contest, which is in alignment with his plans for the future of the country, aims to promote and encourage individuals and startups for innovation in defence and aerospace technologies in India after the call of 'Atmanirbhar Bharat' given by Hon'ble Prime Minister Shri Narendra Modi.
An expert committee after a thorough evaluation will be handpicking the winners of the contest. A cash award of up to `10 lakh for the startup category and `five lakh to the individual category has been allocated.
Source : Magic Wand Media