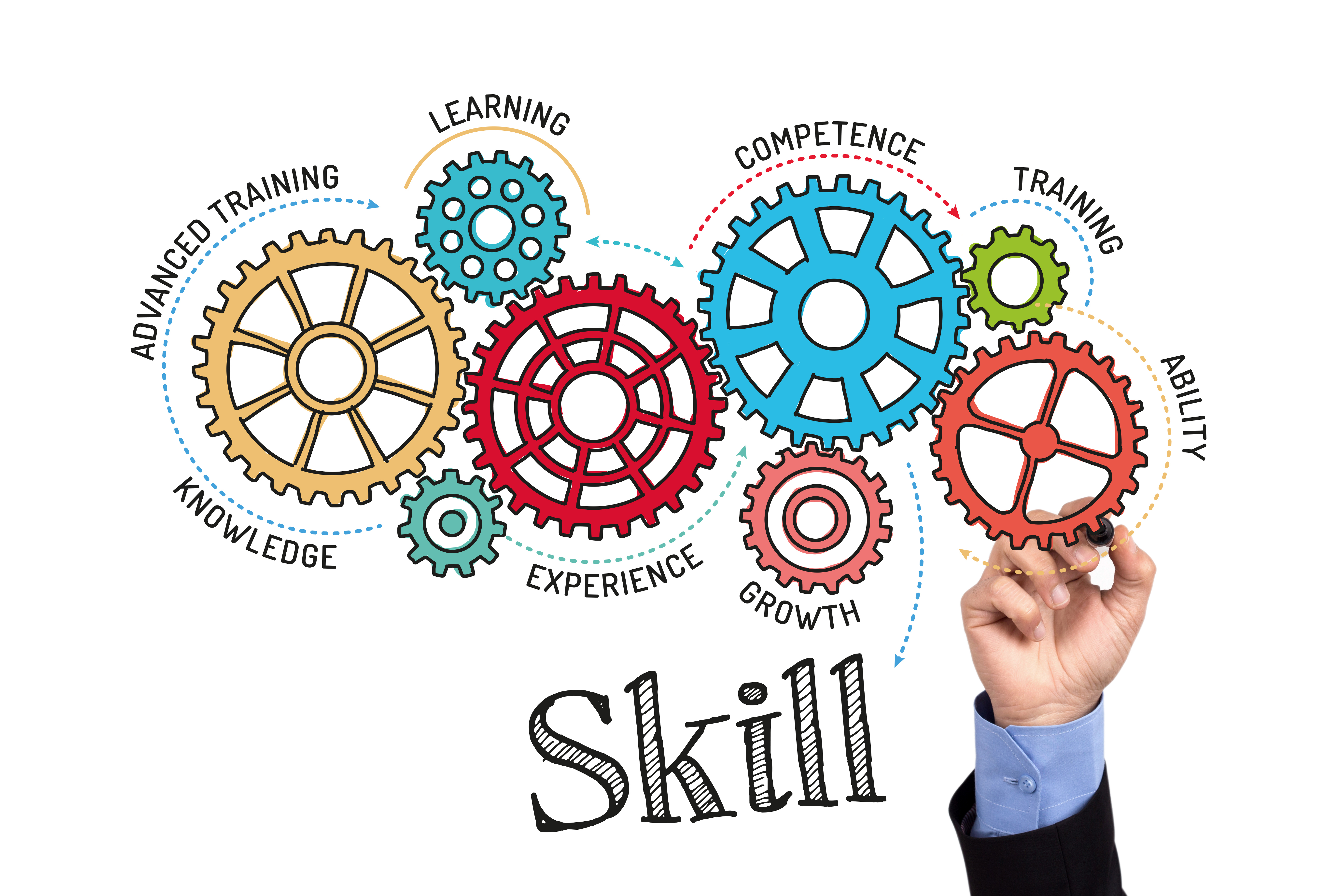 Bangalore, India – Indian Machine Tools Manufacturers' Association (IMTMA) has announced a collaboration with FE Dream, a non-profit organization, to upskill women engineers, improve their employability skills, and ensure self-reliance. The free, eight-week training program will be held at the IMTMA Design Institute, Bangalore International Exhibition Centre in Bengaluru from February 7- March 31, 2022, and will focus on 'Design and Manufacturing of Special Purpose Machine'.
Through this collaboration, IMTMA and FE Dream hope to empower women engineers while also imparting the necessary industry skills to produce industry-ready professionals for the manufacturing industry. With the common goal of empowering women in India, the training program focuses on increasing the employability of women engineers in the manufacturing industry by teaching design and manufacturing skills to young female graduates and ensuring women's self-reliance. Women graduates or diploma engineers from mechanical and allied disciplines who graduated from various Indian institutions between 2020 and 2021 will be eligible to apply for the program as part of the program.
Aside from promoting the self-reliance of women, the program aims to provide the manufacturing industry with a dedicated, trained, and talented women workforce. Both IMTMA and FE Dream identified the need for young women graduates or diploma engineers from Indian institutions to receive technical skill-based training. Following the completion of the 8-week program, both partners will collaborate to facilitate placement opportunities for interested program candidates.
IMTMA is dedicated to providing comprehensive, industry-oriented training for new engineers to improve their employability. They have also focused on training working professionals in the manufacturing industry on production, quality, maintenance, automation, and machine design in order to increase productivity.
Image Source: Magic Wand Media