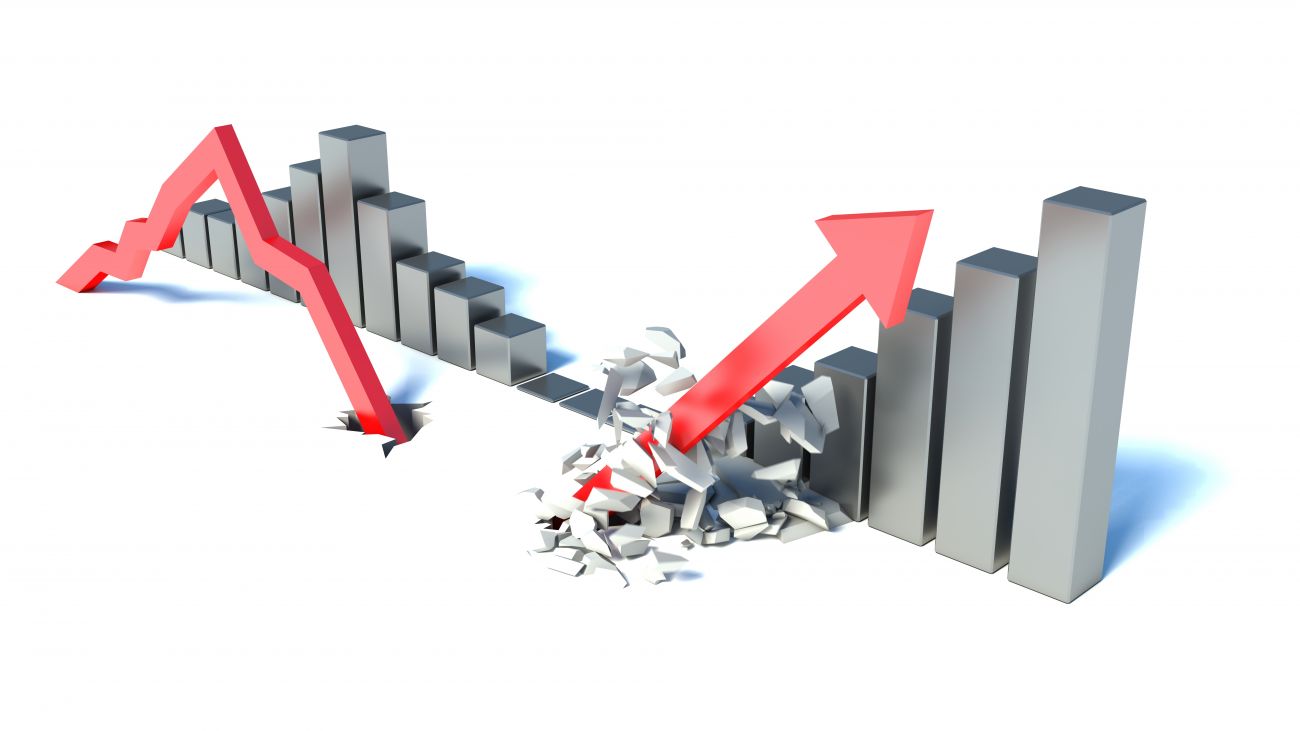 Bangalore, India – ASM Technologies Ltd shares closed 5 percent higher at INR 687 apiece on the BSE on December 29, 2021, locked in the upper circuit for the 12th consecutive session and trading at a new all-time high. As per the company's management, the increase in stock movement is entirely due to market conditions and is purely market-driven. In a clarification submitted on December 10, 2021, it stated that management has no role in the upward price movement of the shares.
The company is also increasing its focus on areas such as Internet of Things, Artificial Intelligence, Machine Learning, Big Data, Virtual Reality, Mixed Reality, Augmented Reality, Cloud Virtualization, Networking, Smart Manufacturing, and Cyber Security. It has launched its patent-pending solution, SmartFix 4.0, which is an industrial AI solution that provides the manufacturing industry with a combination of cutting-edge hardware, software, and data analytics to increase yield and throughput.
The stock has increased by 166 percent in the last month and by 323 percent over the last six months.
Image Source: Magic Wand Media