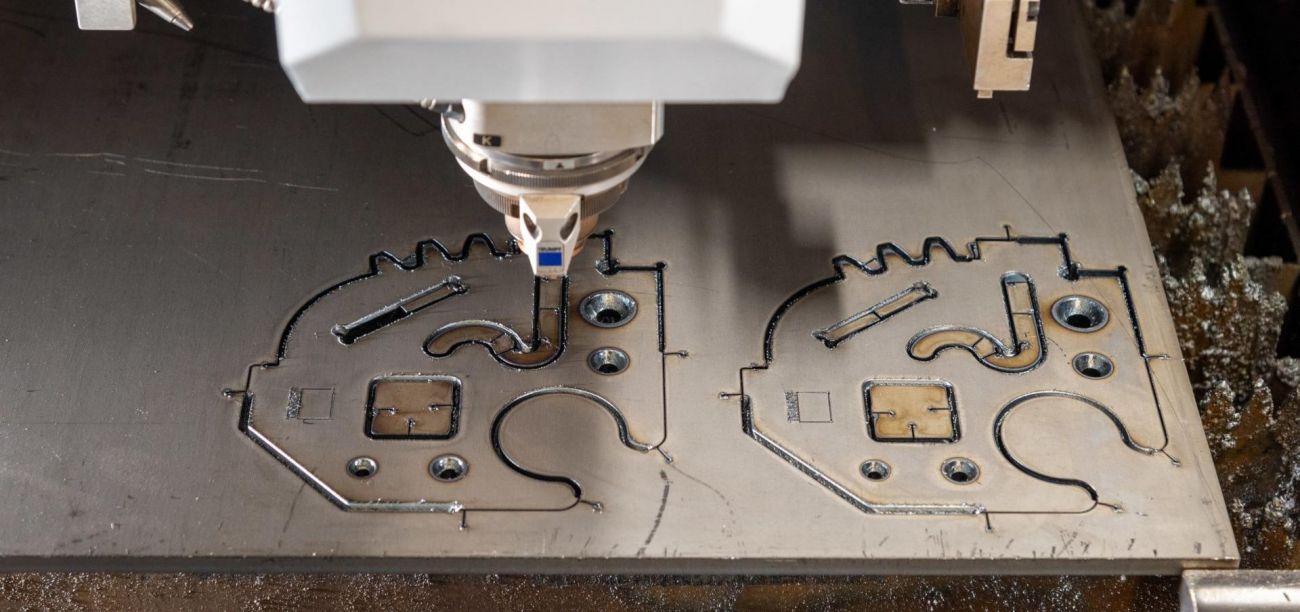 Ditzingen, Germany – TRUMPF, one of the world's largest machine tool and solution providers, introduced 'EdgeLine Bevel', a technology that allows users to make bevels on components directly on the cutting machine. Patrick Schüle, Product Manager, TRUMPF, explains how companies may use the technology and highlights the components that can be manufactured more readily with it.
Producing bevels, a difficult task
Many companies had to hand-make bevels on their parts up until now. People achieve this by working on parts with tools such as angle grinders, milling machines, and edge formers. This work process is tedious and time-consuming, and there isn't always someone available who can accomplish it due to a dearth of competent workers. Chamfers can also be generated automatically. However, customers will require a technologically advanced machine with a unique 3D cutting head for this. Smaller businesses, in particular, rarely have this kind of machinery on hand.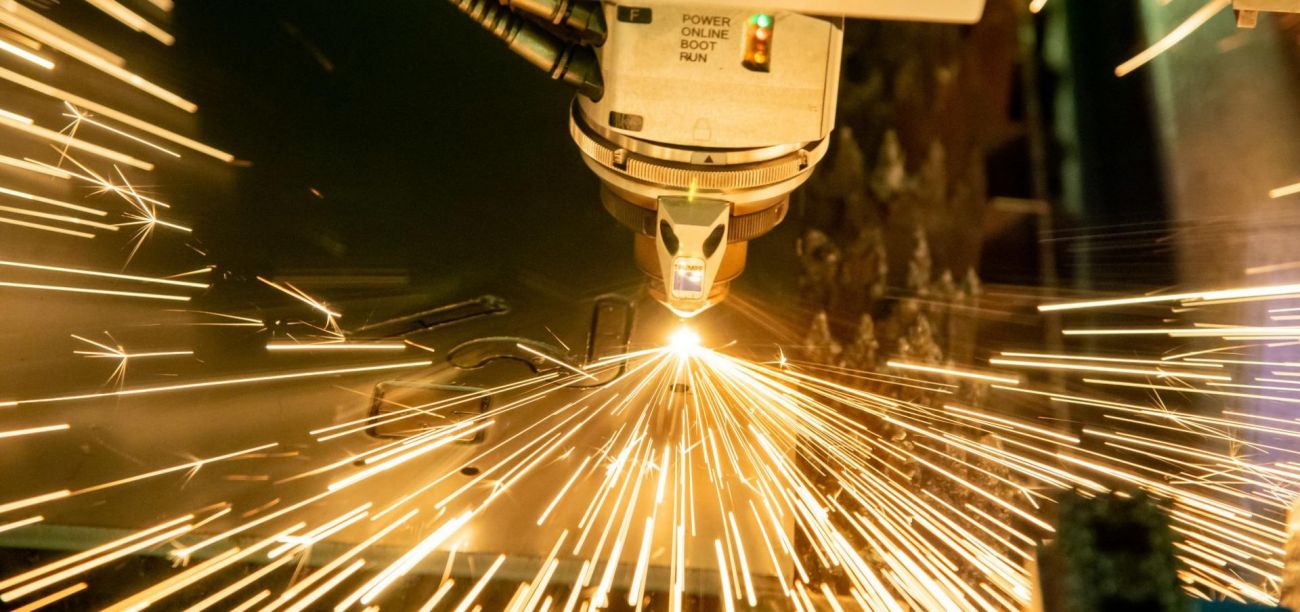 With EdgeLine Bevel technology, a TRUMPF standard machine for laser cutting produces beveled cutting edges on the contours of the component
EdgeLine Bevel offers an edge
For the first time, users can make bevels directly on a standard laser cutting machine—automatically, at the touch of a button. This eliminates the need for complicated downstream procedures as well as separate machines. This saves time and costs. Further, EdgeLine Bevel penetrates areas of the part that an angle grinder worker cannot reach at all or only with difficulty. This improves the processing quality. In addition to bevels, countersinks can also be generated automatically, saving another stage of manual work step.
EdgeLine Bevel use
In general, EdgeLine Bevel is suitable for all components that must be beveled prior to welding or that require countersinks for screw connections. The range of applications is extremely broad, as the technology is applicable to all companies that manufacture assemblies.
Option to retrofit
The companies that already have a standard TRUMPF laser cutting machine will be able to retrofit it starting in the spring of 2022. "Since EdgeLine Bevel is a software-based process, we can also retrofit the technology to customers' latest generation of laser cutting machines with a software update," added Schüle.
Customer response
Commenting on the initial response, Schüle said, "The interest of our customers is huge. The video on YouTube alone has already been viewed almost 800,000 times in the first four weeks after its release, and we receive inquiries every day. This shows us that our technology is in tune with the times and that we always have the entire process chain in view in our solutions." Schüle concluded, "With EdgeLine Bevel, TRUMPF shows that we have the entire sheet metal process chain in view."
Image Source: TRUMPF GmbH + Co KG