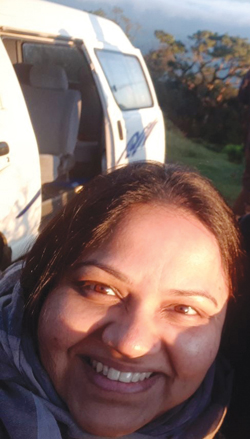 Two years ago, the world's biggest lockdown was initiated to curb the rapid global spread of COVID-19 and flatten the curve of the pandemic, which affected lives and livelihoods worldwide. Healthcare and frontline workers desperately required Personal Protective Equipment (PPEs), face masks, and other medical devices for which governments around the world were not prepared.

Since necessity is the mother of innovation, Additive Manufacturing (AM) emerged as a solution to bridge COVID-led supply chain disruptions. Several 3D printing start-ups collaborated to address the shortage of critical medical equipment, including face shields and ventilator valves. AM enabled manufacturers to develop hygiene and safety products such as hands-free door handles and pedals.

While the world made the best of AM to navigate the crisis, India started to work towards becoming a global manufacturing hub to cater to next-generation digital manufacturing and mitigate the immediate disabilities of local industries. To this end, the Ministry of Electronics, IT & Technology has announced a 'National Strategy for Additive Manufacturing' recently. As per the Ministry, to keep pace with rapid global manufacturing prowess, India needs to adopt an integrated approach to AM in all segments, including defense and public sectors, especially within the nation's small-, medium-, and large-scale industries.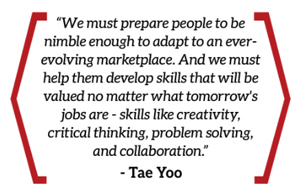 According to the newly announced strategy, innovation and R&D ecosystem will be encouraged in the public-private partnership (PPP) mode to transform the existing research knowledge base to develop AM grade materials, 3D printer machines, and printed indigenous products for the vast domestic and international market. It is also slated to help overcome technical and economic barriers for global AM leaders to set up their operations with supporting ancillaries in India, facilitating the development of the domestic market.

In our endeavor to present an extended shelf-life issue, we reached out to the industry experts to learn about the advanced technology trends that are transforming the manufacturing landscape. We are immensely thankful to the thought leaders for giving us their valuable time and sharing insightful views on how India's manufacturing sector is inching towards more progress.

As usual, we solicit your feedback to keep continuing the practice of presenting curated content.
SOUMI MITRA
Editor-in-Chief
Modern Manufacturing India
soumi.mitra@magicwandmedia.in