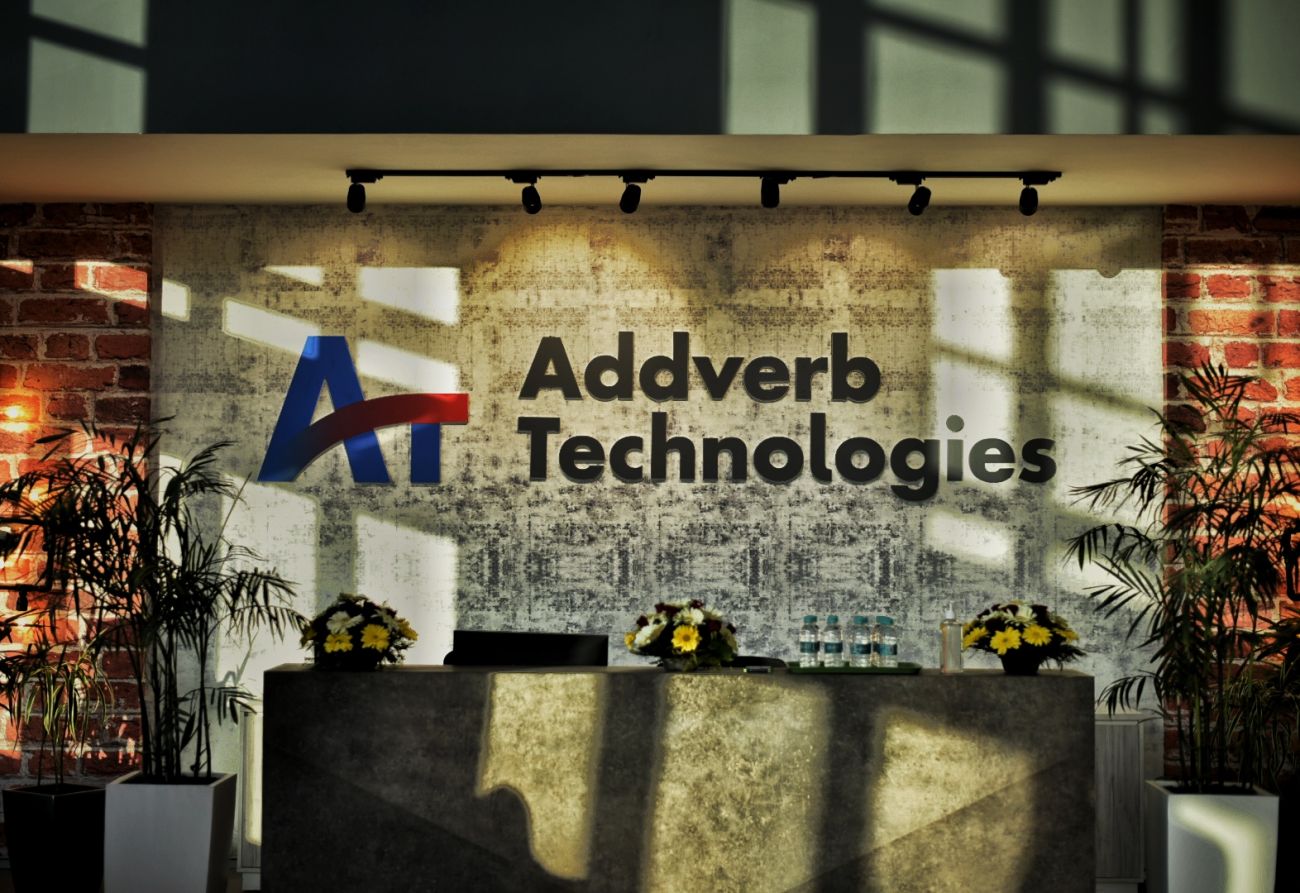 Noida, India – Addverb Technologies, an Indian robotics company, is establishing a new manufacturing facility in Noida following a recent US$ 132 million Series B round led by Reliance Industries, as well as the company's global expansion into the United States, Singapore, Europe, and Australia markets. This new factory will position the company as the world's largest manufacturer of robots, as well as provide capacity for future growth. With this facility, Addverb aims to disrupt manufacturing technology in India by implementing highly innovative manufacturing practices in which robots and co-bots collaborate with humans to deliver the robots of tomorrow.
The new plant, which will cover an area of 60,000 square meters, will provide highly skilled job opportunities as well as direct and indirect employment for over 3,000 people. This facility will be able to produce up to 60,000 robots per year, including the Autonomous Mobile Robot (Dynamo), Sorting Robot (Zippy), Multi-Carton Picking Mobile Robot (Veloce), Carton Shuttle (Quadron), Pallet Shuttle (Cruiser), Stacker Crane, and Mother Child ASRS (Multi-Pro) system. The factory will be designed in such a way that its manufacturing capacity can be scaled up to tenfold in order to manufacture only a particular type of robot. This will be in addition to Bot-Valley, Addverb's existing assembly manufacturing facility in Noida.
The establishment of this plant, which will be outfitted with the latest technologies and machinery, will strengthen the country's overall robotics ecosystem and position Addverb as a global player in the robotics industry. The move to expand capacity was driven by an increase in demand for automation in a variety of industries around the world. Companies are opting for factory and warehouse automation in the post-COVID era to meet changing demand patterns and create more reliability and flexibility. A recent study predicts that the global warehouse robotics market will grow from US$ 4.7 billion in 2021 to US$ 9.1 billion by 2026. The company has provided warehouse automation solutions to a variety of customers in the FMCG, Grocery, Apparel, Petrochemicals, Pharma, and Automotive industries, including Unilever, Reliance, Flipkart, Amazon, PepsiCo, Coca-Cola, Marico, Dabur, ITC, and Patanjali, among others.
"This brand-new facility will make Addverb a giant robot manufacturer on global fronts, by delivering cutting edge software and robust hardware systems, along with a mix of innovative fixed and flexible automation solutions," said Sangeet Kumar, Founder and CEO, Addverb Technologies.
Image Source: Addverb Technologies