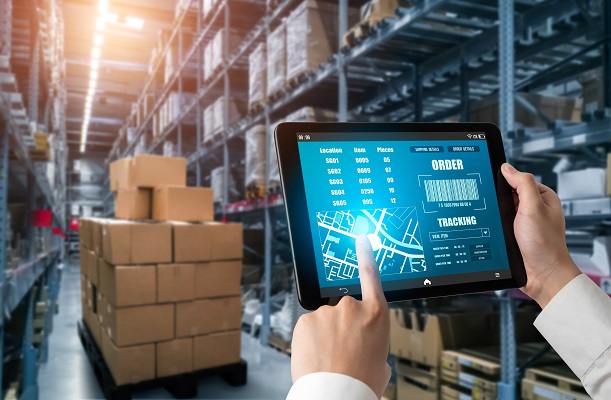 New Delhi, India – Zumbido, the world's first networked ERP, is a cloud-based, user-owned solution that can help small and micro businesses by integrating and synchronizing data input not just within departments but across the entire business network. The software is device agnostic; it can be accessed at any time, from any location, and on any of the user's devices, allowing management to make smart decisions with the most up-to-date information at their fingertips. Zumbido Express, based in Canada, was recently launched in India.
Zumbido Express was created in an open, system-agnostic manner by utilizing cognitive computing technologies. It employs up-to-date software development techniques to make the solution agile, extremely stable, flexible, scalable, and secure. Technology advancement is at the heart of digitalization and Industry 4.0, whether it's the use of sensors, robotics, IoT/IIOT devices, or the development of flexible and scalable software solutions to manage processes.
Small and medium-sized businesses gain more power by owning and controlling their own data across their business ecosystem when they use Zumbido. It enables these companies to replace paper trails and complex data management procedures with a single-point networked solution. Businesses can reduce manpower wastage, costs, errors, and data mismatches by doing so, resulting in increased efficiencies throughout the business. With ready information about inventories, production, sales, finances, performances, etc., management can make quick and wise decisions to increase productivity and profitability.
It is already used by over 600 small and medium-sized businesses in India. The company has also signed an MoU with six incubators in the country and has also collaborated with two sales channel partners. Aside from that, sales channel partners have been signed up for the United States, Afghanistan, Uzbekistan, and Turkey.
Image Source: Magic Wand Media