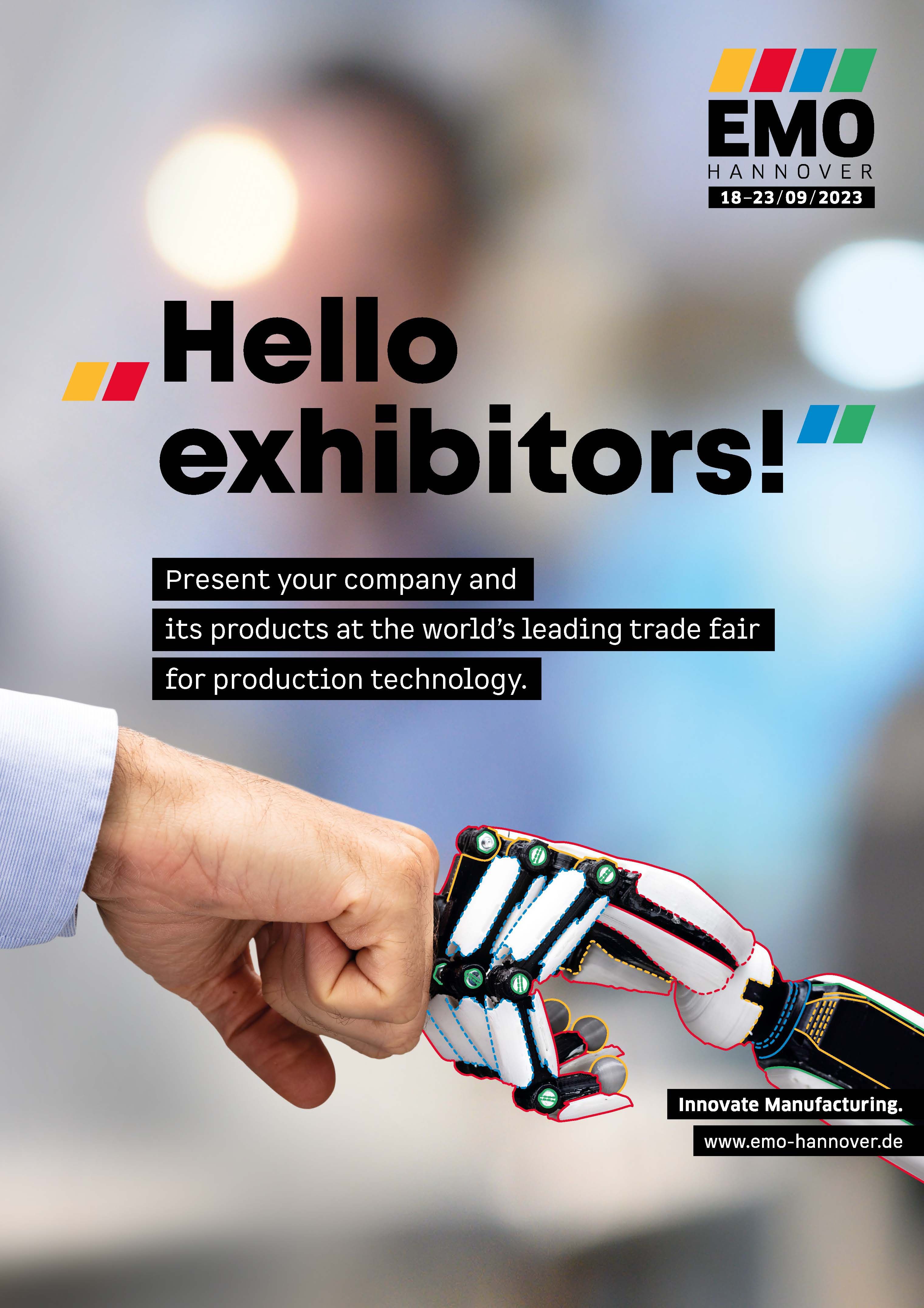 Frankfurt am Main, Germany – EMO Hannover 2023 invitations and registration forms are currently being sent out to around 60 countries. After a four-year hiatus, the world's leading trade fair for manufacturing technology will reopen its doors in Germany on September 18-23, 2023. The new-look event's new concept, new claim, new exhibition area, new formats, and key topics will provide a breath of fresh air to the industry.
"We have been working very hard over the past few weeks and months to develop the fair while taking into account the changed circumstances following the pandemic," says Carl Martin Welcker, General Commissioner, EMO. "The German EMO organizing team of the VDW (German Machine Tool Builders' Association) in Frankfurt am Main is thrilled that things are finally getting underway again and that so many ideas are now being put into action."
EMO Hannover's tagline is 'Innovate Manufacturing', which is aimed at industry, exhibitors, and visitors, as well as EMO Hannover. All face significant challenges and must constantly reinvent themselves in order to compete on a global scale. Future Insights – Future of Business, Future of Connectivity, and Future of Sustainability in Production – are three fields that are currently dominating the business, political, and social discussion in most industrialized countries. Production technology is assisting in the development of solutions in all three fields. EMO Hannover will demonstrate how.
Separate IIoT in Production exhibition area
Software solutions are increasingly driving innovation in production technology. As a result, EMO Hannover intends to include a separate IIoT in the Production exhibition area. It will bundle all types of IT solutions, including data analytics, data management, digital twins, and cloud services, as well as process monitoring, predictive maintenance, AI, and cybersecurity. International IT manufacturers looking to appeal to both manufacturers and SMEs with their digitalization offerings, as well as the many small- and medium-sized providers of digitalized manufacturing solutions, are the target group.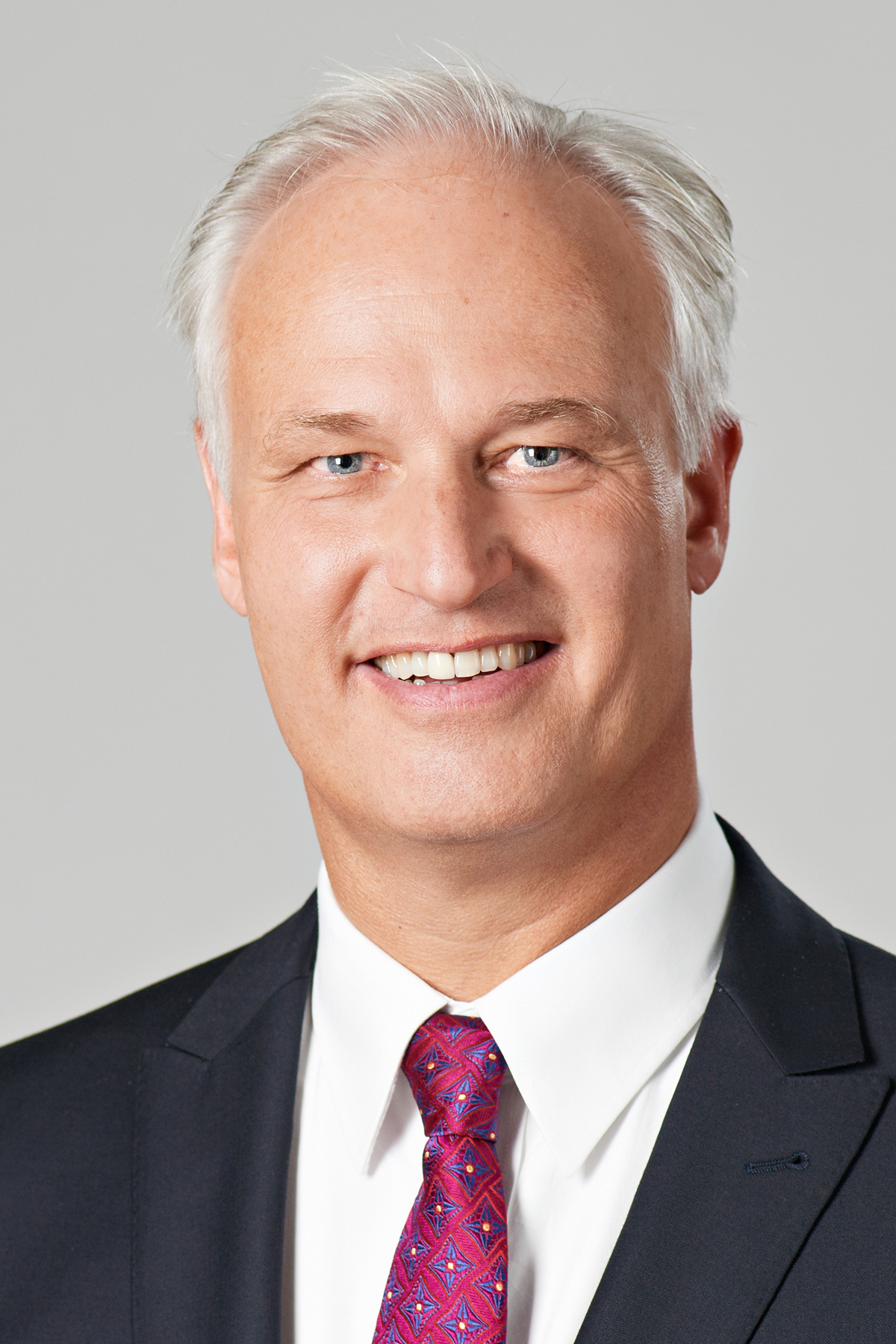 Carl Martin Welcker, General Commissioner, EMO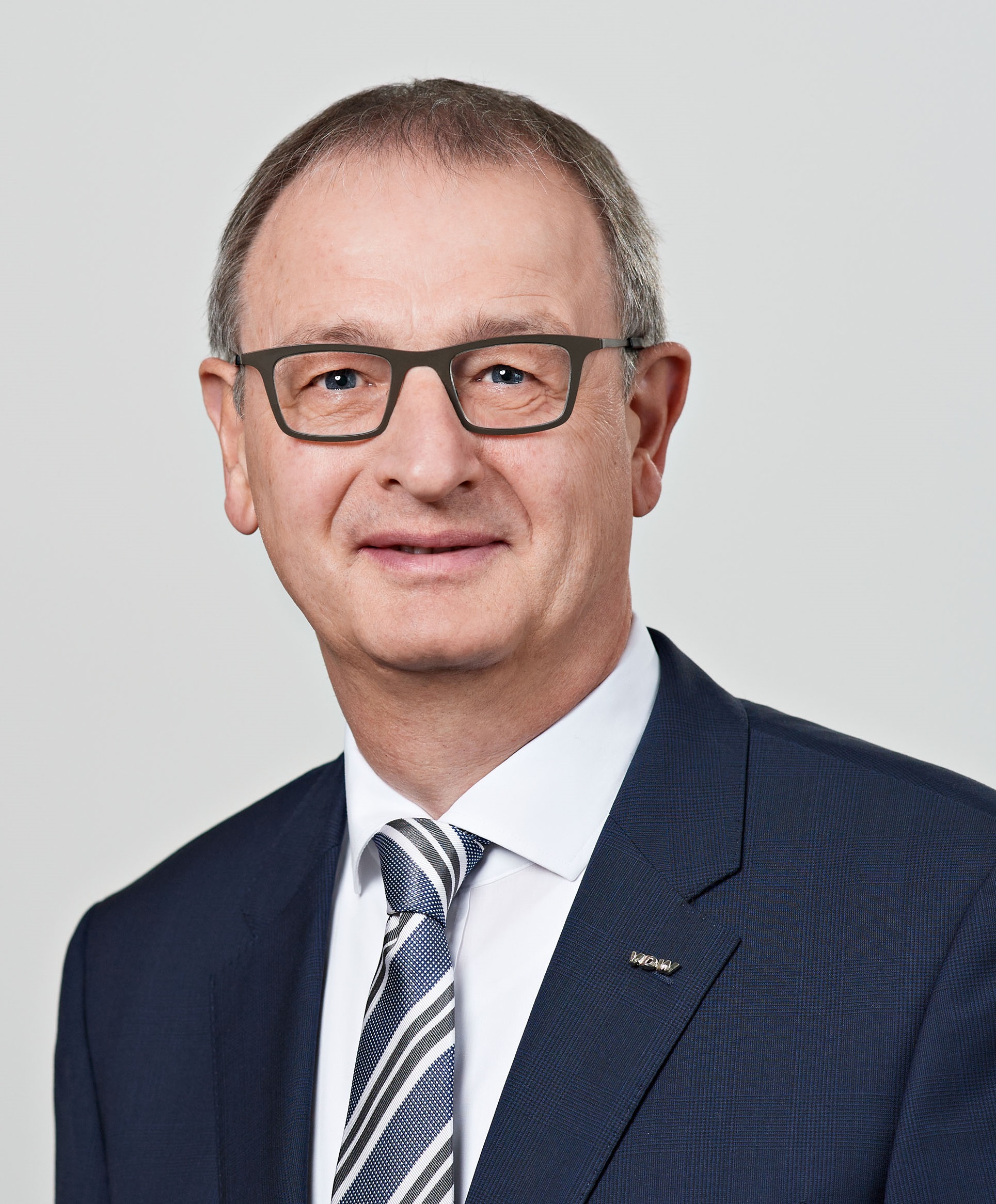 Dr Wilfried Schäfer, Executive Director, VDW
At EMO Hannover, they will meet exhibitors from the entire value chain, including everything from production planning, manufacturing, and automation to quality assurance. Individual steps in the factory are intelligently networked using IoT solutions. Horizontal networking between machines, systems, tools, measuring devices, and so on is one example, while vertical networking from the shop floor to the cloud is another. "EMO Hannover offers great customer potential for all companies in networked manufacturing, from both the exhibitor and visitor sides," confirms Dr Wilfried Schäfer, Executive Director, VDW.
Production sustainability at focus
Industry, too, is struggling to become more sustainable in the midst of the current climate change debate, covering a wide range of issues such as rapidly rising fossil energy prices, the reactivation of coal and nuclear power plants, the EU Green Deal, expanding renewable energies, and improving supply chain resilience. Sustainability is a megatopic that is expected to dominate business and society in general for many years to come, which is why it has been chosen as one of the Future Insights at EMO Hannover 2023.
Production technology is at the heart of the inevitable transformation process as an enabler for greater sustainability in industry. The incorporation of technical solutions into machines to reduce CO2 emissions is one side of the coin; improving the energy efficiency of the manufacturing process is the other. "It will take a major effort by all stakeholders, suppliers, and users to achieve the desired savings. But the transformation also offers opportunities for companies," says Schäfer.
"Businesses and researchers need to pull together on this. That's why VDW, in cooperation with WGP, is using EMO Hannover as a platform to create more transparency on what's available," Schäfer continues.
This will include a special sustainability stand where WGP, Germany's leading production scientists, will present their energy efficiency initiative. It is intended to assist small- and medium-sized businesses in particular in making immediate savings through increased energy efficiency. A joint science stand highlighting sustainability projects is also being planned.
"The whole point of EMO Hannover is not only to showcase practical solutions for industry, but also to highlight research trends that could be marketed as tomorrow's solutions," concludes Schäfer. "That's why it is important to network all the exhibitors who are making a contribution in this area and to publicize their involvement."
Image Source: VDW (German Machine Tool Builders' Association)