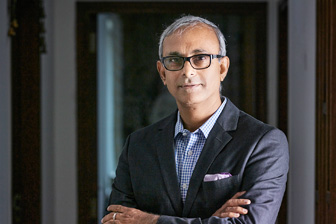 It gives me immense pleasure to connect with the readers of Modern Manufacturing India (MMI) magazine.

The Indian Machine Tool industry's half-yearly results for FY 2022-23 have been encouraging in terms of production, consumption, and exports. Order booking for the coming quarter looks promising. The primary drivers for this turnaround are auto sector performance, the non-impact of geo-political challenges, and industries exploring alternative sources to propel growth.

The Production Linked Incentives (PLI) schemes extended by the Union Government have brought in capital investments that have reinvigorated manufacturing. The year-on-year investments in capital expenditure are bringing business to the Machine Tool industry.

Industries are also working towards increasing their domestic market share through the localization of imports. In a rather positive development, industries are coming together as cohorts to build products and technologies in collaboration with academic institutions. I urge the manufacturing fraternity to work together and develop high-technology and high-value products.

Meanwhile, to champion the cause of productivity and enhance competitiveness in the Indian Manufacturing industry, Indian Machine Tool Manufacturers' Association (IMTMA) is organizing the 16th edition of National Productivity Summit 2022 on November 18-19, 2022, at Bangalore International Exhibition Centre (BIEC) in Bengaluru. The event will showcase best practices in manufacturing through inspiring keynotes, plant visits, and live case study presentations. Manufacturing industry professionals from various industry sectors are expected to participate in the event.

I am also pleased to share that IMTEX 2023, scheduled from January 19-25, 2023, at BIEC, Bengaluru, will have Tooltech and Digital Manufacturing as concurrent shows. The exhibition has garnered positive interest with over 850 exhibitors from 20 countries.

I hope to see you all at IMTEX 2023.

Happy reading.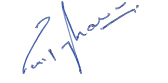 Ravi Raghavan
President
Indian Machine Tool Manufacturers' Association (IMTMA)