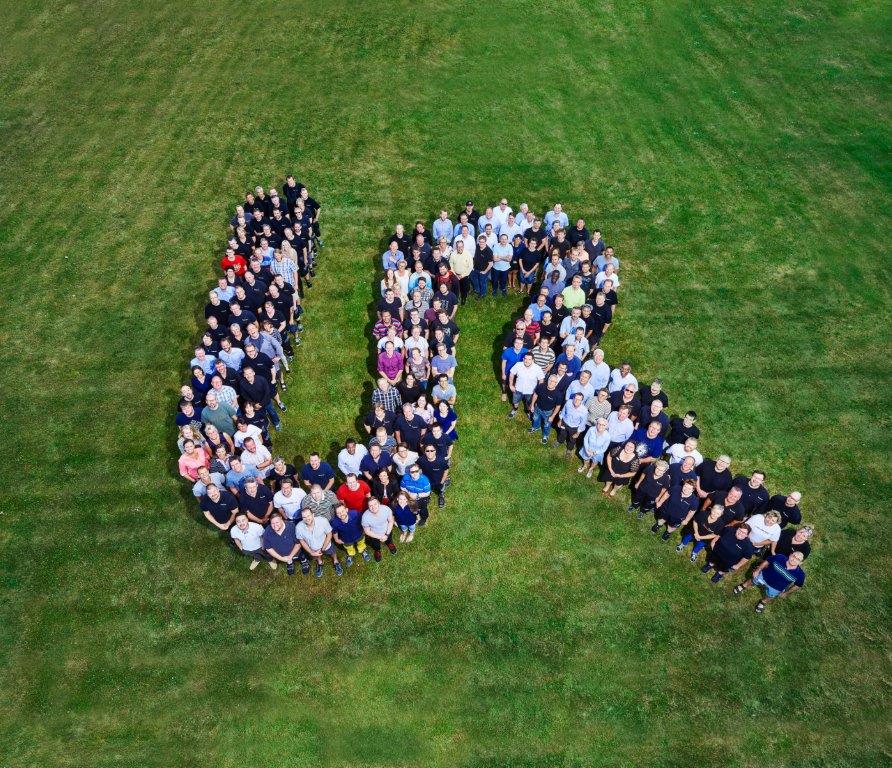 Bengaluru, India and Odense, Denmark – Universal Robots, the biggest company in a rapidly expanding Danish robotics hub, has become the cluster's first organization to achieve 1,000 employees, one of only a handful Danish companies formed this millennium to do so.
Since the launch of its first collaborative robot (cobot) in 2008, the company has developed to become a global industry leader in cobots, with offices in over 20 countries. The success of the company has resulted in the establishment of a complete robotics cluster, which means that Denmark today has over 400 robotics companies, making the Danish city of Odense one of the world's leading robotics hubs.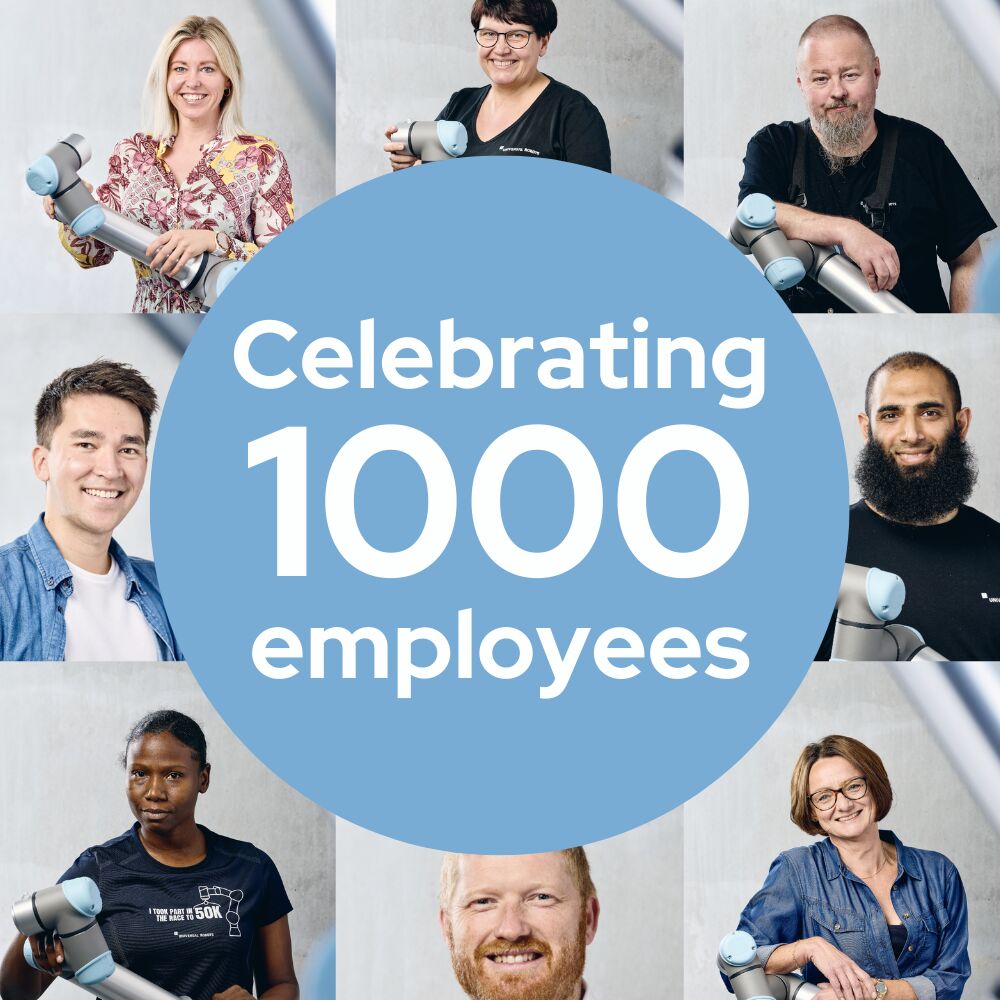 The company, since its inception has developed a variety of cobot products, most recently adding the new UR20 to its portfolio, and has sold over 50,000 cobots globally. It has hired over 200 people in the last year to ensure that the company is ready to capitalize on the immense growth potential that lies ahead.
Kim Povlsen, President and CEO of Universal Robots, commented on the announcement: "This is an historic milestone for us, and we are proud of how we have evolved from being a local startup in the basement under the university to becoming a global cobot pioneer and market leader. Above all, it shows that we have a fantastic product and that many companies around the world can see the benefits of using our robots to develop their business."
Image Source: Universal Robots