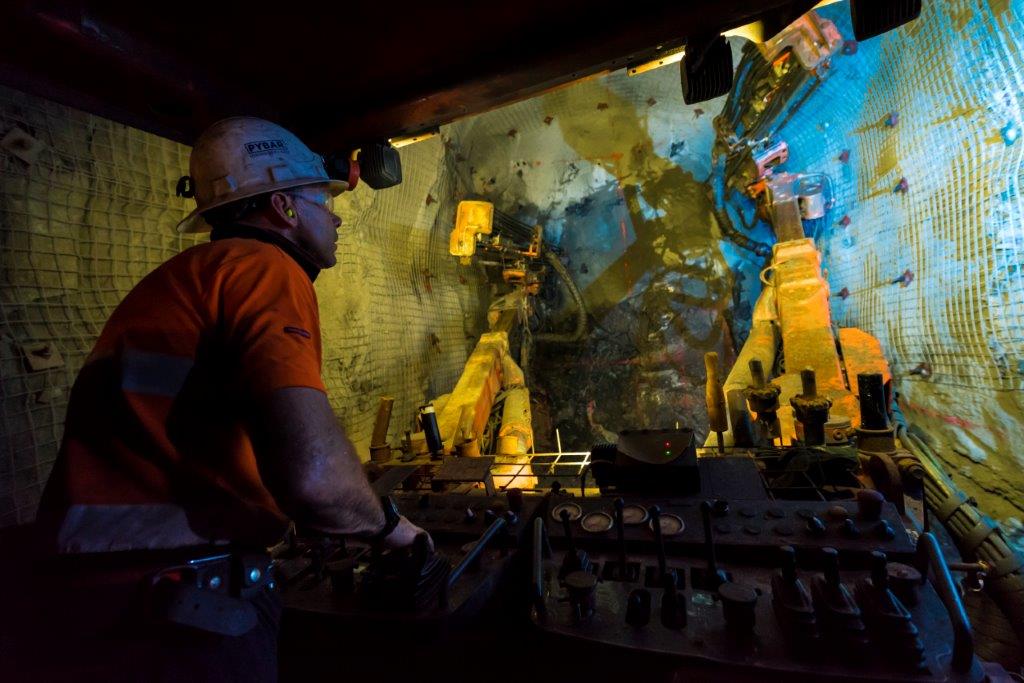 Udaipur, India – Hindustan Zinc Ltd is ranked third in the metal and mining sector by S&P Global Corporate Sustainability Assessment. It has also retained its top ranking in the Asia Pacific region for the fourth straight year, according to the latest rankings. The rating attests to the company's ongoing efforts to add value and enhance people's lives through sustainable and responsible mining. It received an outstanding score of 80 in the Corporate Sustainability Assessment (CSA) recently. The CSA ratings assist businesses in benchmarking their environment, social, and governance (ESG) performance against other companies and measuring their progress toward fulfilling sustainability objectives.
As part of their Sustainability Goals 2025, Hindustan Zinc is committed to reducing their carbon footprint, operating safely, and making the best use of natural resources. The company is committed to the notion of sustainable development and has pledged to invest US$1 billion in green initiatives over the next five years. It continues to invest in and develop its sustainability emphasis by delivering on well-defined targets and progressing on a long-term value-adding journey. The company's strong focus on delivering excellence through best practices has led them to be awarded by CAP 2.0, S&P Global Platts Awards, GreenCo Certification, CII National 5S Excellence Award, Bhamashah Award, and many more.
Arun Misra, CEO, Hindustan Zinc, stated, "We are proud of the fact that our commitment to a sustainable future has gained global recognition. Last year, we moved from 7th to 5th globally in the S&P Global Corporate Sustainability Assessment in the metal & mining sector. This year, we moved from 5th to 3rd globally through sustainability efforts adopted at Hindustan Zinc."
He continued, "These efforts go beyond the organizational framework and encompass the communities around our operations. We are determined that utilizing sustainable business methods is the basis of creating long-term value for our stakeholders, communities, and the environment. Our sustainability commitment continues to strengthen at Hindustan Zinc, as we invest in new innovative technologies and increase operating efficiency to lower emissions, and this will help us in achieving Net Zero carbon ambition by 2050".
Image Source: Hindustan Zinc Ltd