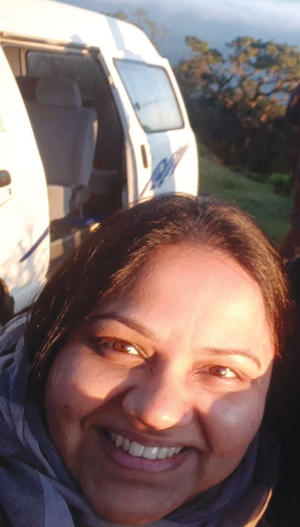 Recently, Skyrocket Aerospace, a Hyderabad-based Indian startup, founded by former Indian Space Research Organization (ISRO) engineers, created history in the Indian space sector. For the first time, a home-grown company manufactured a launch vehicle Vikram-S that carried three payloads and stepped into commercial space exploration.

The rocket is named after Vikram Sarabhai, the father of India's space program. Vikram-S is a six-meter-long rocket, developed in a span of two years and made of an all-carbon fiber core structure, and weighs 546 kg. It is a single-stage, spin-stabilized solid-propellant rocket with a mass of around 550 kg. The rocket is said to have reached a peak altitude of 55.6 miles, which is higher than NASA's designated Earth-space boundary of 50 miles.

To date, the national space agency ISRO has been responsible for developing, designing, and launching rockets, space explorations, and missions. Skyroot Aerospace paved the way for private companies to enter this domain with its maiden 'Prarambh' mission. It marked a new era of the private sector being capable of not only developing and designing these launch vehicles but also attracting customers and investments into the sector.

It is slated that the startup entity received a total funding of $68 million, including $17 million raised through a seed round, Series A and a bridge round, and $51 million in a Series B round.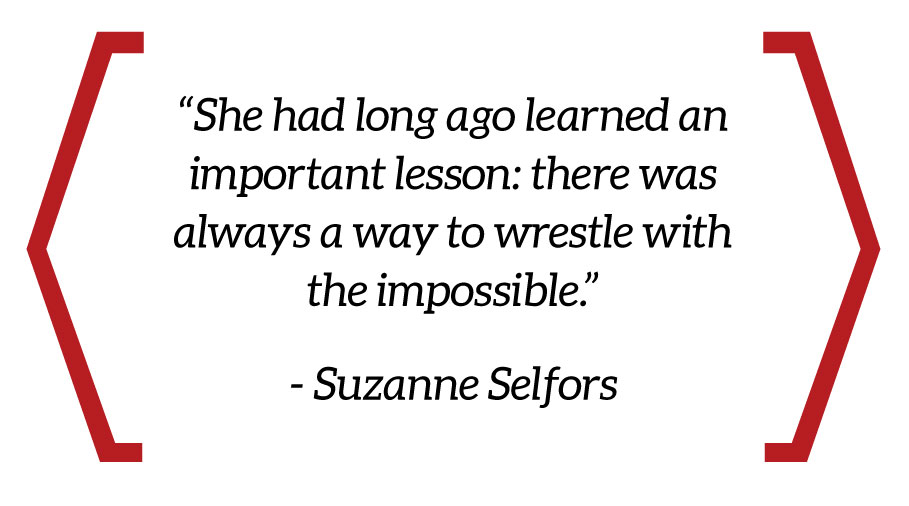 Never before has the Indian space sector attracted such huge investments. As per reports, in the year 2022, funding to private space sector players has witnessed an increase of 61.5 percent, soaring to US$ 108.52 million as compared to US$ 67.2 million in 2021.

The accomplishment proves India's potential as an investment destination and frugal engineering is acknowledged globally. The advanced technologies available these days for manufacturing cost-effective products is a pay-off to India coming a long way in establishing itself as an innovation hub.

It, thus, becomes highly crucial that we bring together our engineering marvels and showcase our progress proudly to the world. For which, IMTMA offers us the platform of IMTEX 2023 & Tooltech 2023 at Bangalore International Exhibition Center from January 19-25, 2023. The manufacturing technology show being held after a hiatus of four years is bound to be the cynosure for the entire manufacturing community. If you have not registered yet, we urge you to visit https://imtex2023-imtma.expoplatform.com/index/registration and do not miss being part of the mammoth event.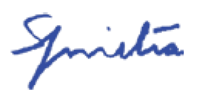 SOUMI MITRA
Editor-in-Chief
Modern Manufacturing India
soumi.mitra@magicwandmedia.in