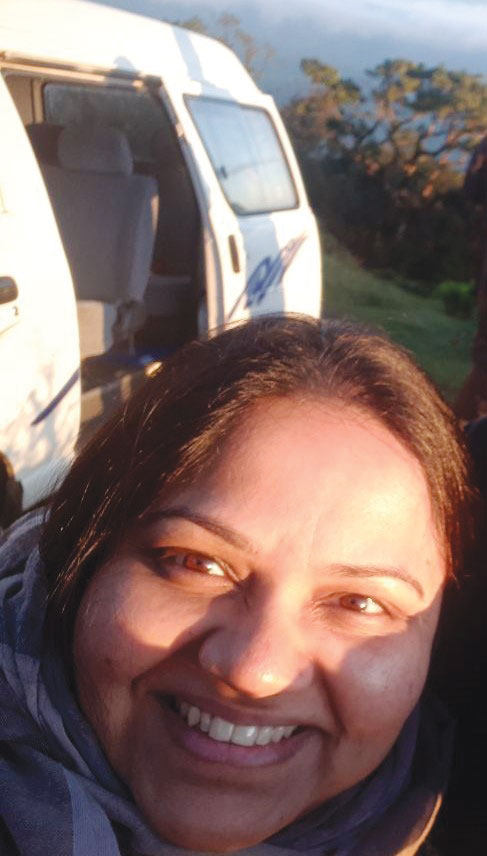 With the year 2023 progressing with new hopes and aspirations, India is propelling itself towards making its mark stronger than ever before. According to global financial experts, India is one of the few economies to have witnessed a robust recovery after the COVID-19 slump and rebound from the deep pandemic-related downturn.
Following a promising start to 2022, the Indian manufacturing industry maintained a strong performance, concluding the year with manufacturers scaling up production. According to S&P Global Purchasing Manager's Index (PMI), business activity in India's manufacturing sector rose to a 13-month high last month with an increase in factory orders, healthy inflows of new business, and strong demand conditions. The statistics pointed to a further increase in buying levels among manufacturers, supported by an improvement in demand strength.
Despite global economic uncertainty, slowing growth, and higher inflation around the world, overall demand in the Indian economy remained favorable toward growth.
Among the seven largest Emerging Markets and Developing Economies (EMDEs), India's economy is predicted to grow at the highest rate. Though major economies are headed to recession, it is slated that the impact on India will be modest because of its strong macroeconomic fundamentals. To this end, a report by Morgan Stanley states that India has conducive conditions for the economic boom fuelled by offshoring, investment in manufacturing, the energy transition, and the country's advanced digital infrastructure.
In this framework, South East Asia's biggest manufacturing show IMTEX 2023 & Tooltech 2023 and Digital Manufacturing 2023, organized by IMTMA, is being held at the most opportune time from January 19-25, at Bangalore International Exhibition Center.
We are excited to meet you in person in this magnus edition and wish you a successful show.
"The oak fought the wind and was broken, the willow bent when it must and survived."
- Robert Jordan