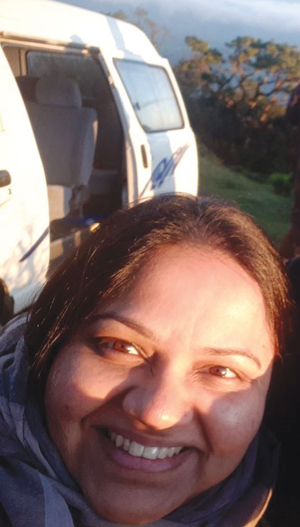 In the present day's fast-paced technological landscape, Artificial Intelligence (AI) being a boon or bane continues to fuel debates. It could take a long time to arrive at a final verdict.
For the moment, it is overwhelming to see the global technology community acting in unison to harness AI's potential while mitigating its risks. With the stakeholders of AI – creators and end-users, coming together, it is clear that the emphasis is to ensure safer and sustainable use of AI in the future.
As per Stanford University's 2023 AI Index report, 37 bills were passed into law to regulate the use of AI worldwide in 2022. To begin with, the United States enacted nine laws, followed by Spain with five and the Philippines with four. There is a worldwide ongoing collective commitment towards addressing the responsible deployment of AI technologies.
In sync with its global counterparts, the Indian Institute of Technology Madras (IIT Madras) has established an interdisciplinary research center - Centre for Responsible AI (CeRAI) to ensure the ethical and responsible development of AI-based solutions. Tech giant Google became the first platinum member of this consortium and contributed US$1 million to the center.
Having said that, the potential AI holds to revolutionize research and development and foster innovation in the manufacturing sector cannot be underplayed.
The Indian manufacturing sector is spearheading technological advancements like never before.
As a conduit, we are honored to curate this MMI issue, featuring pathbreaking technologies and inspiring stories that will propel the manufacturing sector to the next level.
As always, we eagerly seek your invaluable feedback to deliver content that is exclusive and sought after in the industry.
"Robots are not going to replace humans; they are going to make their jobs much more humane. Difficult, demeaning, demanding, dangerous, dull – these are the jobs robots will be taking."
– Sabine Hauert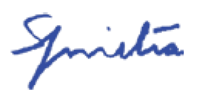 SOUMI MITRA
Editor-in-Chief
Modern Manufacturing India
soumi.mitra@magicwandmedia.in