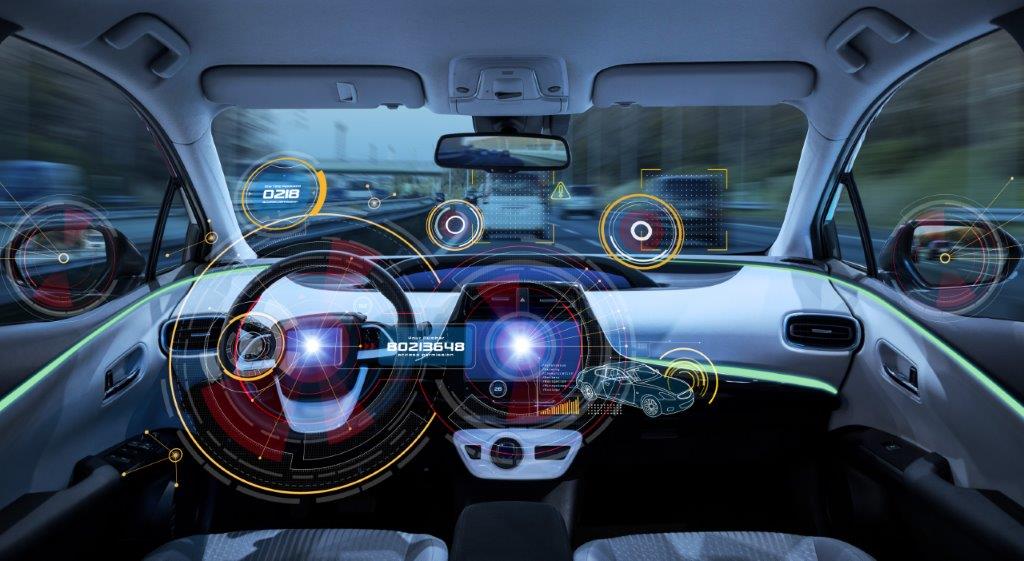 Pune, India – The International Conference on Automotive Materials and Manufacturing (AM&M 2023) began on May 31, 2023, at the Homologation and Technology Centre (HTC) of the Automotive Research Association of India (ARAI) in Chakan, Pune. The three-day conference, conducted in collaboration with SAE India and ASM International (Pune Chapter), marks a crucial step towards a greener future for the Indian auto industry, with a particular emphasis on encouraging eco-friendly practices through novel materials and production techniques.
Following the cancellation of the previous edition due to the COVID-19 epidemic, the fourth edition of AM&M has returned to a physical format, bringing together industry experts, researchers, and policymakers from around the world. The conference aims to spark significant debate and investigate technological advances in automotive materials and manufacturing.
Dr Reji Mathai, Director, ARAI, and Medha Jambhale, Convener of AM&M 2023, welcomed distinguished guests such as Deepak Garg, Managing Director, Sany Heavy Industries; Dr Hanif Qureshi, Joint Secretary, Ministry of Heavy Industries, Government of India; and Rajendra Petkar, CTO, Tata Motors, and President, ARAI. To satisfy strict global emission requirements, Dr Qureshi stressed the significance of implementing greener ways in the car manufacturing sector.
Dr Mathai praised the sector's materials and manufacturing teams for their ongoing efforts, highlighting the automotive industry's significant role in India's economic growth. He also shared information about the three-day conference, which featured 44 scientific papers in 14 technical sessions, 20 keynote addresses and preparatory sessions, two panel discussions, and an expo featuring cutting-edge ideas and technologies.
Petkar emphasized the importance of materials and manufacturing techniques in propelling industry growth. He stressed the importance of continual innovation in the Indian materials sector in improving vehicle safety, fuel efficiency, emissions, and the overall user experience. He also emphasized the three key pillars of sustainability: net zero, circularity, and biodiversity, with circularity emerging as the next frontier in which materials and industrial processes will play a significant role.
Garg highlighted the Indian automobile industry's substantial contribution to the country's GDP and exports in his speech. He emphasized the industry's potential for additional growth, which aligns with India's ambitions of reaching US$ 5 trillion in GDP by 2025 and net-zero emissions by 2070. Garg stressed the Government's support for electric vehicles, which offer up new avenues for growth and employment in the industry.
The inaugural ceremony also saw the launch of the Material Model Data Database project, which aims to create a complete archive of material model cards for damage simulation. Jambhale finished the event with a vote of appreciation, thanking all attendees and exhibitors for their contributions. AM&M 2023, with its emphasis on sustainable practices and technical developments, lays the groundwork for dramatic changes in the Indian automotive sector, propelling it toward a more environmentally conscious future.
Image Source: Magic Wand Media