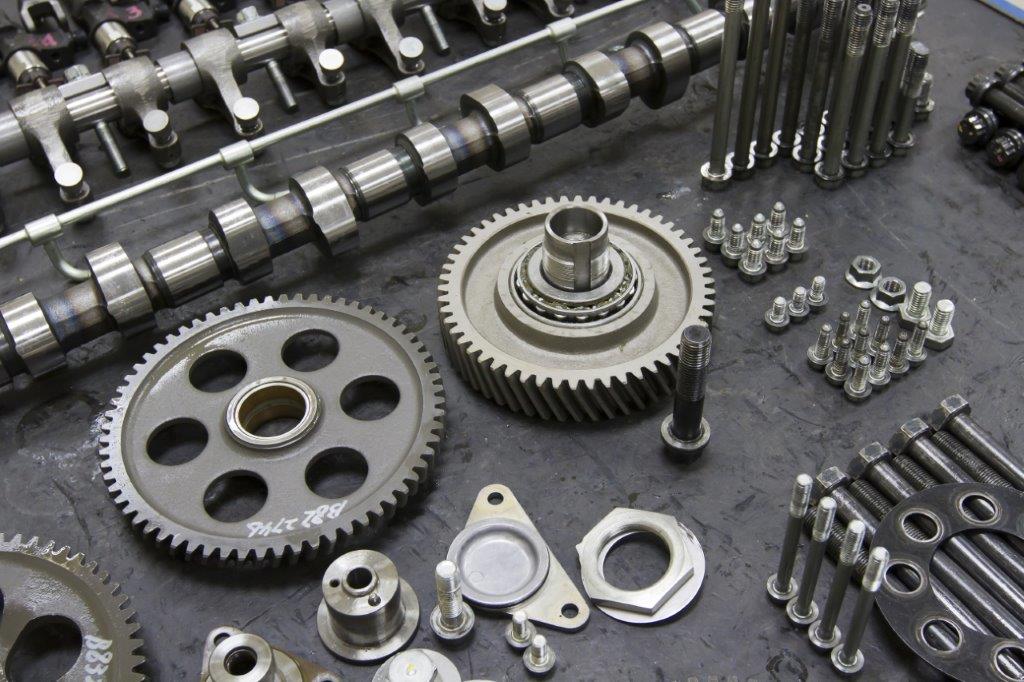 Mumbai, India – India has emerged as a notable global hub for the automobile spare parts industry, with a considerable export share of around 25 percent of total output, specially due to the exceptional quality of automotive spare parts combined with low labor costs. The Indian Auto Component industry is on a rapid growth trajectory, with its exports reaching a substantial US$ 13.3 billion in FY21. Projections indicate that this figure is set to skyrocket to an impressive US$ 80 billion by 2026, positioning India as a prominent global center for automobile spare parts.
The industry's exports are primarily dominated by US, Germany, UK, Thailand, and Italy. In FY21-22, the auto component industry achieved its highest trade surplus of US$ 700 million, and an exciting area of expansion is the aftermarket segment, which encompasses tire, battery, and brake parts, and is projected to surge to US$ 32 billion by 2026, a significant increase from its US$ 9.8 billion valuation in FY20.
Driving this growth are several esteemed companies within the Indian auto parts manufacturing sector, notably MSMEs such as DNR Autotech, Greenfuel Energy, Jyoti CNC, Phillips Machine & Tools, and Greenfuel Energy Solutions. With significant growth projected in exports and the aftermarket segment, the future looks promising for the Indian auto component industry, showcasing its immense potential in the global arena.
Image Source: Magic Wand Media