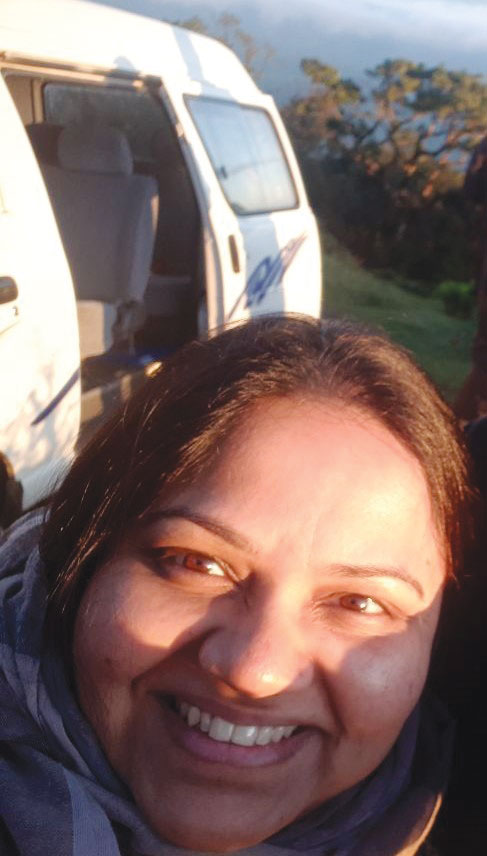 With the phenomenal success of Chandrayaan-3 making a soft landing on the surface of the Moon, India has become the first country to land a spacecraft near the lunar south pole. India stands fourth globally to have achieved this milestone in lunar exploration, after the US, China, and Russia.
According to the latest updates from the Indian Space Research Organisation (ISRO), the Vikram lander soft landed on the Moon again and exceeded its mission objectives. It successfully underwent a hop experiment. On command, it fired the engines, elevated itself by about 40 cm as expected, and landed safely at a distance of 30-40 cm. The mission's success attests to India's emergence as a space powerhouse.
Continuing its endeavor to make strides, ISRO has been achieving success in its missions at a fractional cost incurred by its global contemporaries. It has scripted history once again by launching its first Sun mission, Aditya-L1, with the aim to comprehend the coronal heating and solar wind acceleration.
By next year, ISRO is slated to launch a three-day crewed mission into the Earth's orbit. Plans are afoot for a joint mission with Japan to send another probe to the Moon by 2025 and an orbital mission to Venus within the next two years.
The blueprint of ISRO's future missions confirms that opportunities will be galore for the private players in space technology as well as the manufacturing and machine tool sector to contribute towards the country's space economy. The Indian machine tool industry is growing steadily both in terms of production and consumption.
With EMO Hannover 2023 just a few days away, Indian machine tool builders and manufacturers are all prepped up to showcase their innovative and cutting-edge technologies and products that they are confident will soon be in demand globally. The platform will be of significant help in connecting with the right consumers.
Following our tradition, we have filled the current MMI issue with real-time content that resonates with the industry trends. We will bring in more stories from EMO Hannover Fairground online as well as in print.
"This is not just India's success, but a success for all of humanity. And this achievement is not just ours but is dedicated to the world. All of mankind will benefit from it."
– Hon'ble Prime Minister of India, Narendra Modi
SOUMI MITRA
Editor-in-Chief
Modern Manufacturing India
soumi.mitra@magicwandmedia.in