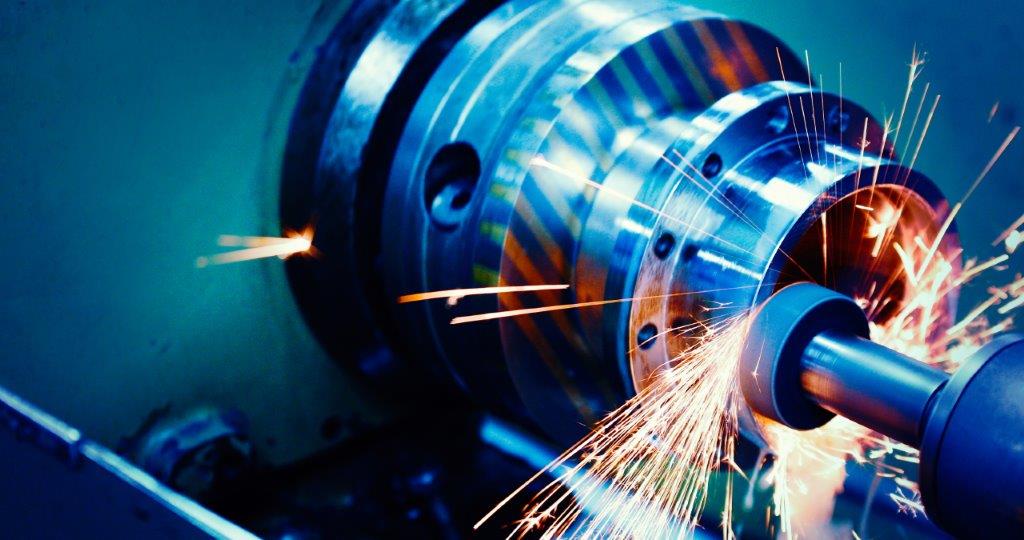 New Delhi, India – India is embarking on an initiative to identify a dozen sectors with the potential to become global manufacturing hubs, aiming to revamp policies and provide critical infrastructure support.
Niti Aayog, the National Institution for Transforming India, is conducting an extensive exercise to pinpoint these sectors, evaluate their export potential, and propose strategies to develop them into global manufacturing leaders. The Government intends to tailor policies and offer infrastructure support to assist these sectors in achieving global prominence in manufacturing. The primary objective is to nurture these sectors by providing outcome-oriented support, enabling them to scale up production and meet international demand.
To facilitate this, Niti Aayog will initiate a comprehensive study. While the final list of identified sectors will be determined over the next four months, specific areas such as cement, steel, and various consumer-related industries, particularly those not covered under the production-linked incentive (PLI) schemes, are being considered for policy intervention. The idea is to analyze around 10-12 manufacturing sectors of the economy and align them with global trends to determine their growth potential. The Government will work on strategic interventions and support these sectors accordingly.
This exercise aims to assess India's industrial capabilities and identify the challenges hindering the country from becoming a global manufacturing center. Once these sectors are identified, the Government will prioritize providing essential infrastructure support, including seamless transportation, power supply, and digital connectivity. The Government would also assess the policy framework, trade agreements, and regulatory environment and change the tax structure as needed to stimulate manufacturing in these areas and facilitate business in India.
Manufacturing investors are drawn to India's demographic dividend, skilled workforce, and strong economic growth. The Government launched the 'Make in India' initiative in 2014 to boost investment, innovation, infrastructure, and India's manufacturing, design, and innovation capabilities. Under this initiative multiple ministries and departments are focused on 27 sectors. Additionally, it has introduced PLI schemes for 14 key sectors, with an incentive outlay of INR 1.97 lakh crore to boost the country's manufacturing capabilities and exports. Complementary initiatives like the Industrial Corridor Development Programme, the Ease of Doing Business initiative, the National Single Window System, and the PM GatiShakti National Master Plan are all contributing to advancing India's manufacturing sector, both directly and indirectly.
Image Source: Magic Wand Media