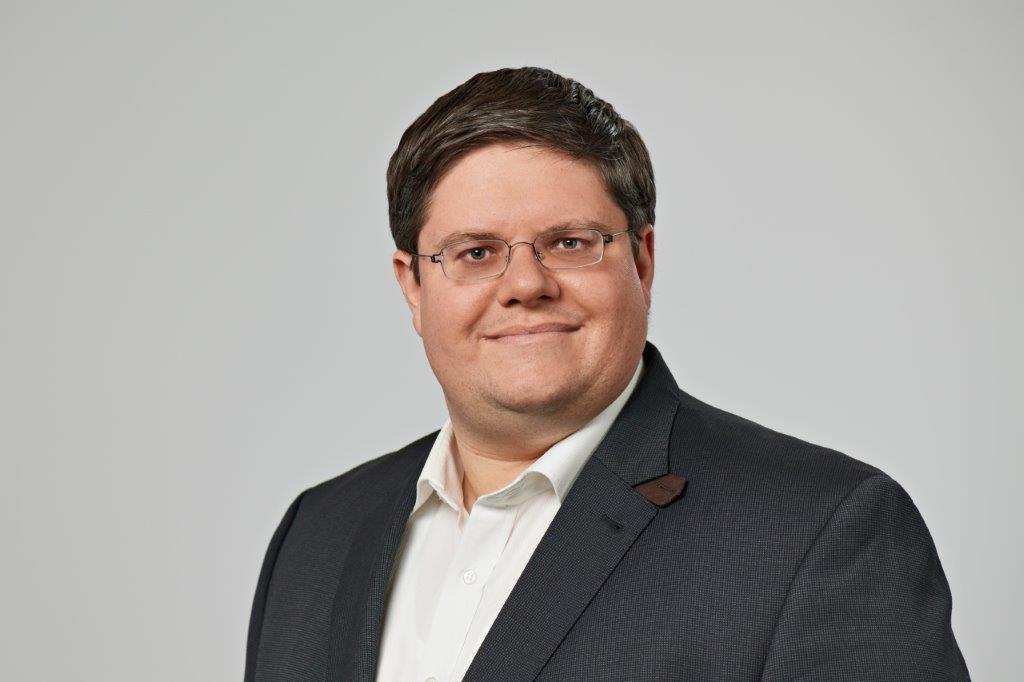 Frankfurt am Main, Germany - Blechexpo invited all experts in sheet metal working to Stuttgart for the exhibition. umati, the joint connectivity initiative of the German Machine Tool Builders' Association (VDW), and the Mechanical Engineering Industry Association (VDMA) exhibited in the show.
Dr Alexander Broos, Head - Research and Technology and Project Manager (umati), VDW said on the participation, "Metal forming and related technologies are an important part of the machine tool and metalworking industry. They are therefore important key segments on the way to cross-industry connectivity in manufacturing. Blechexpo is the established showcase in southern Germany for exhibiting machines, tools, processing systems, and joining and bonding technologies; for umati it is a must-attend event."
At the international trade fair for sheet metal working and forming technology, the umati team presented the latest development of OPC UA for machine tools for the first time: the new Companion Specification OPC 40503, 'UA for Metal Forming'.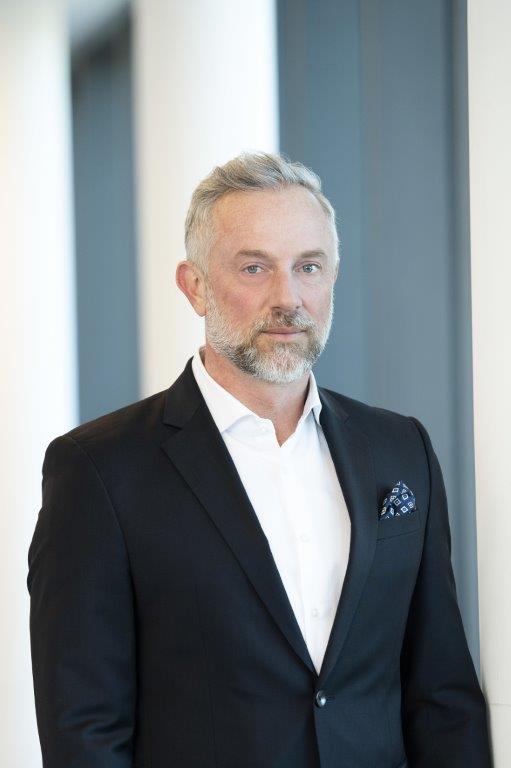 A joint multinational working group has developed a new standard specifically for the needs of metal forming technology. The standard references the OPC 40501-1 'UA for Machine Tools' specification and is aimed at the following use cases, among others:
Provision of OPC UA for machine tool use cases using the Machine Tools Facets
Access to repetitive forming data and cyclical monitoring
Access to characteristic forming positions and cyclical monitoring
Provision of information on tool-specific parameters for metal forming
Provision of process values from functional work units in connection with the forming process
Cyclical monitoring of specific order parameters
Cyclical monitoring for shape-specific information
Notification if certain forming conditions occur during processing
A total of twelve companies and associations were involved in the working group: Aida, Amada, AP&T Group, Fanuc, Japan Forming Machinery Association, Komatsu, Mitsubishi Electric, Muratec, Osterwalder, Schuler Group, SMS Group, and Trumpf.
Domenico Iacovelli, CEO Schuler Group and Member - Executive Board, Andritz Group, commented on the significance of the development, "The standardization of interfaces is the foundation for efficient autonomization of production plants. Schuler was gladly willing to take over the leadership of the working group and contribute its know-how and experience in order to advance the standardization of forming lines together with the VDW. We expect to standardize and reduce the number of different interfaces for connecting forming plants to Level 2 or Level 3 systems, and thus to increase efficiency both on the part of the machine suppliers and on the part of the Level 2 and Level 3 software manufacturers. In the future, we will equip all lines with a gateway that meets the OPC UA Companion Specification for Metal Forming."
Image Source: VDW