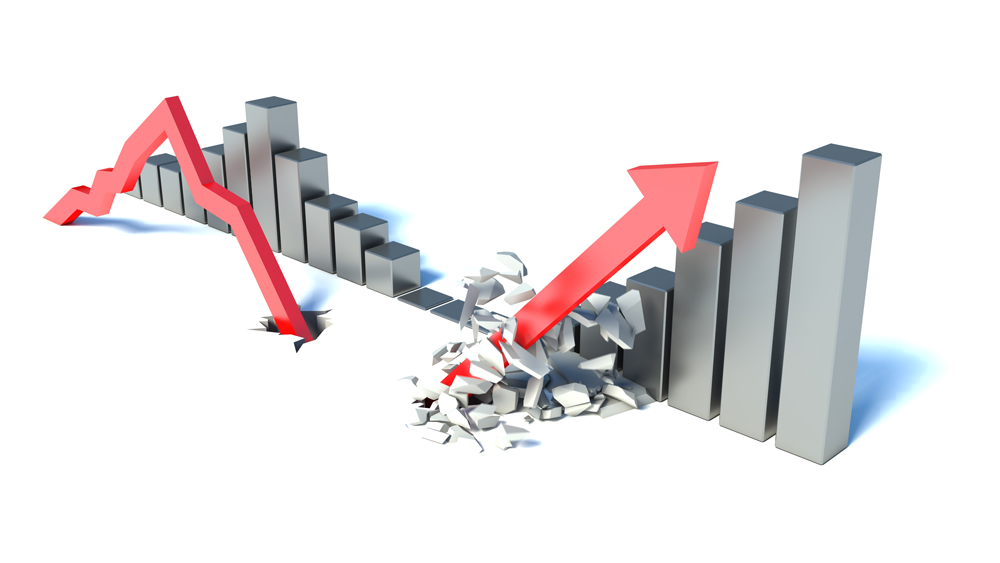 No sooner did India get some much-needed respite from the first wave of the Covid-19 pandemic, the second wave hit us from nowhere with the threat to undo the gains we managed in the interim phase. However, the Indian manufacturing industry, as resilient it is, is taking the economic pinch in the right spirit, conforming to all norms and waiting it out to emerge all the more successful.
India is in the grip of a much stronger second wave of coronavirus, currently. As a natIon, we have been caught unawares with new cases and deaths surging every day in major cities such as Delhi, Mumbai and Bengaluru. The new variants are posing serious challenges on India's existing healthcare system. However, the nation is working towards mitigating the crisis with the aid from various quarters, including foreign countries.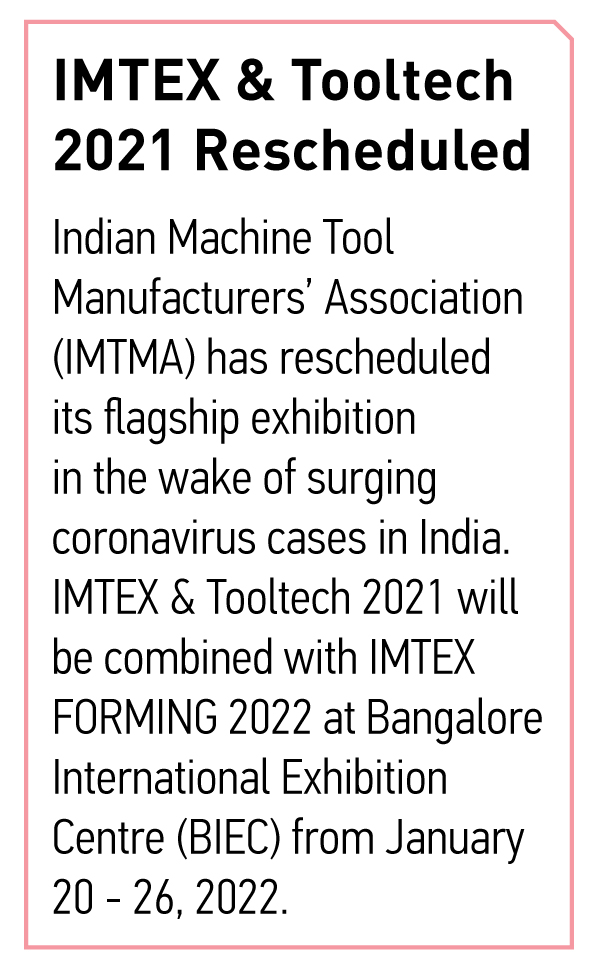 Ramping up capacities

It is important to arrest further damages to lives, secure livelihoods and keep businesses functioning seamlessly. This will be realized when India successfully ramps up its hospital facilities and increase vaccine capacities to inoculate its entire population on a war footing.

Lockdowns are not a permanent solution for curtailing the spread of Covid-19; they are a 'pause button' to offer some time for the think-tanks to implement their strategies and scale up healthcare infrastructure to defeat the spread of the virus.

Regional lockdowns will help in breaking the chain of the spread of the virus and perhaps give some breathing space for the medical fraternity to cope with the current situation and provide better healthcare for people.

Policymakers should utilize the regional lockdowns to augment health infrastructure with dedicated Covid care centres, inclusive of ICU beds, installation of oxygen generator plants, oxygen supported beds, oxygen concentrators and ensure seamless supply of medicines such as Remdesivir and personal protective equipment (PPE) and masks to protect frontline health workers and patients.

Resilience for effective revival

The Manufacturing industry remained resilient in the first wave of the pandemic last year and it strived hard with some unprecedented measures. The industry, meanwhile, delved deep, relooked at the opportunities and strategies to innovate, enhanced technological capacities, reoriented market strategies and moved to the digital platforms wherever applicable, and was re-emerging as a strong force once again.

It supported the Government in manufacturing masks, PPE kits, ventilators, etc. to fight the Covid pandemic. It is a testing time again as the industry once again needs to demonstrate its resilience during the second wave of the pandemic.

This is another window of opportunities to serve the Healthcare industry through the production of oxygen concentrators and other medical devices needed to face future contingencies. Possibly, Pharmaceutical and Biological industries need to forcefully adopt strategies to counter future emergencies with new vaccines and medicines.

India's Machine Tool industry gauges some immediate setbacks with the local lockdowns but
is hopeful of coming through unscathed as it expects the pent-up demand to return once the restrictions are lifted.



Staying buoyant

India's Machine Tool industry gauges some immediate setbacks with the local lockdowns but is hopeful of coming through unscathed as it expects the pent-up demand to return once the restrictions are lifted.

It is also likely that the ongoing second wave of coronavirus will have a short-term economic impact, and once the vaccination drive picks up from June quarter onwards, things will change and the medium-term growth outlook will be stable.

Different Indian states would also be loosening restrictions by then, and all these will bode well for the economy.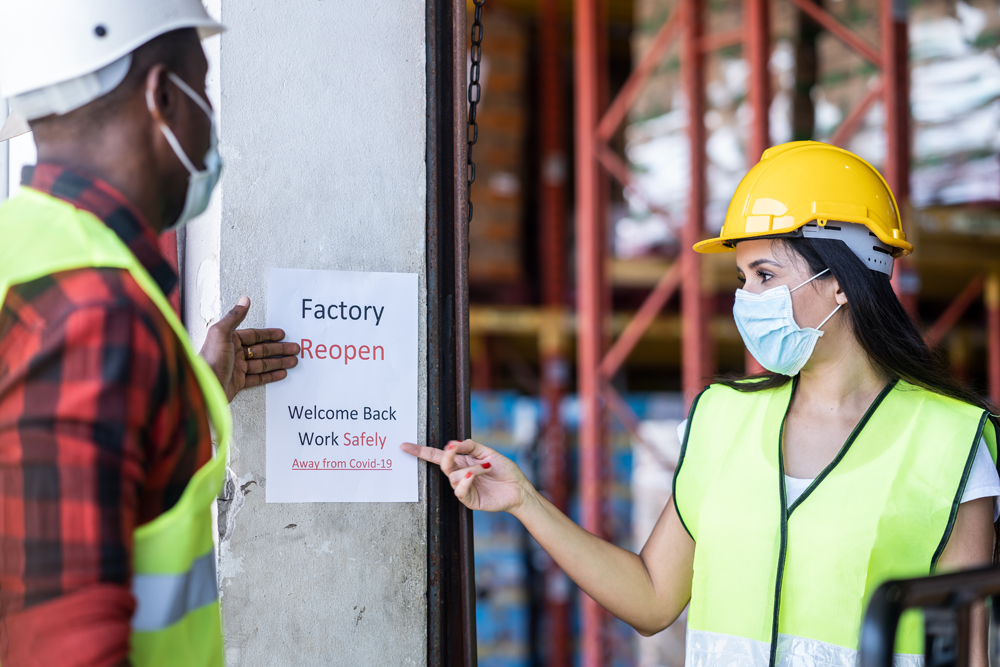 Manufacturing units still running

Interestingly, it hasn't been a total shutdown yet in some states. Large, medium and micro industrial units have been permitted to run with partial lockdown. As production units in some states are still running, it is believed that the negative impacts on business may be lessened.

As India beats the pandemic and pre-empts occurrence of a third wave, businesses should bounce back to growth, although it may take a while to do so.
Source: IMTMA