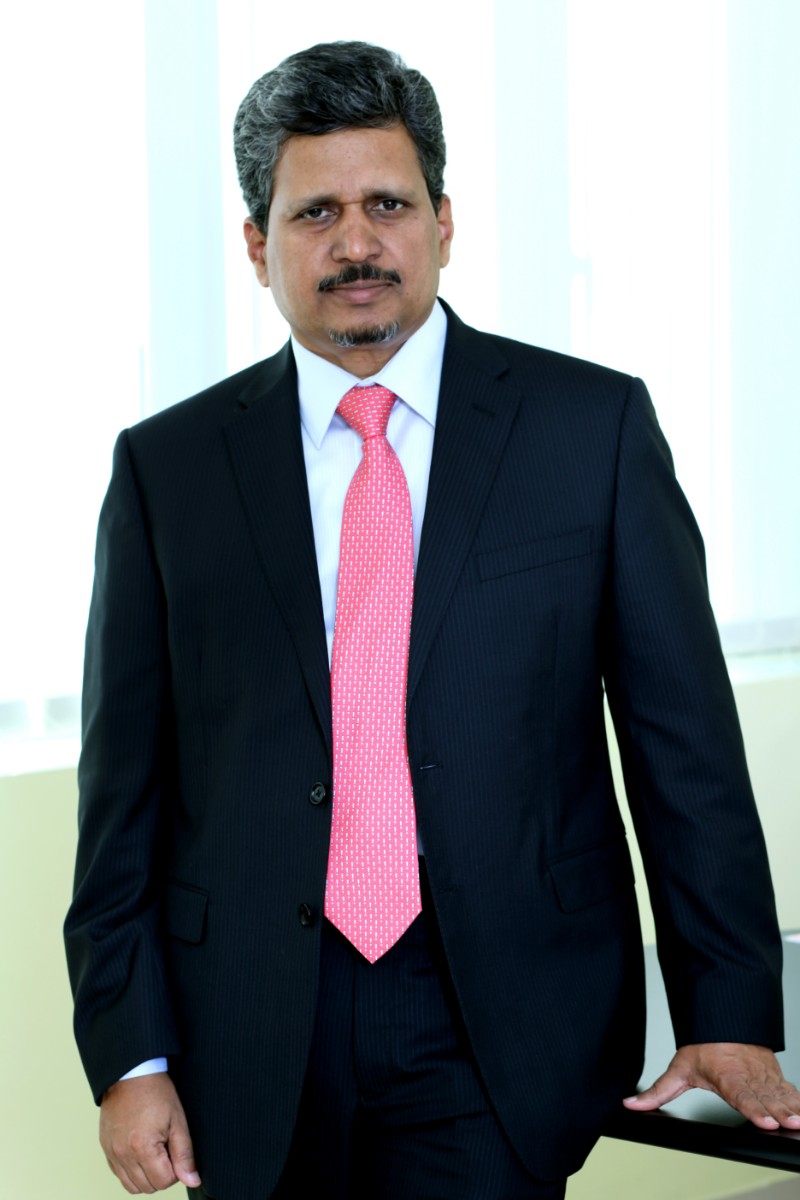 Wishing you all a very Happy New Year.
Manufacturing industry has had a truly remarkable year in 2018 with the industry creating new benchmarks. We are at the beginning of a promising New Year and it is the perfect time to recharge our batteries and look ahead to a prosperous and fulfilling 2019.
Manufacturing industry has a lot to rejoice especially with Indian Machine Tool Manufacturers' Association (IMTMA) celebrating 50 years of its flagship IMTEX exhibition in January. The show will unravel contemporary technologies including Industry 4.0 and Additive Manufacturing which are changing the world of manufacturing.
Readers will find reading a magazine enjoyable when they find depth, value and intensity in the articles which are published inside. This issue of Modern Manufacturing India (MMI) has weaved together some thought-provoking articles on additive manufacturing which is revolutionizing the manufacturing industry today. The issue also features an article on the highlights of IMTEX 2019. The exhibition is expected to spur India's manufacturing sector to higher growth.
On behalf of the Association, I would like to thank you for your continued interest in MMI. Your valuable feedback will be beneficial in our onward journey. Wish you a happy and prosperous New Year and see you at IMTEX & Tooltech 2019.
V Anbu
Director General & CEO
IMTMA