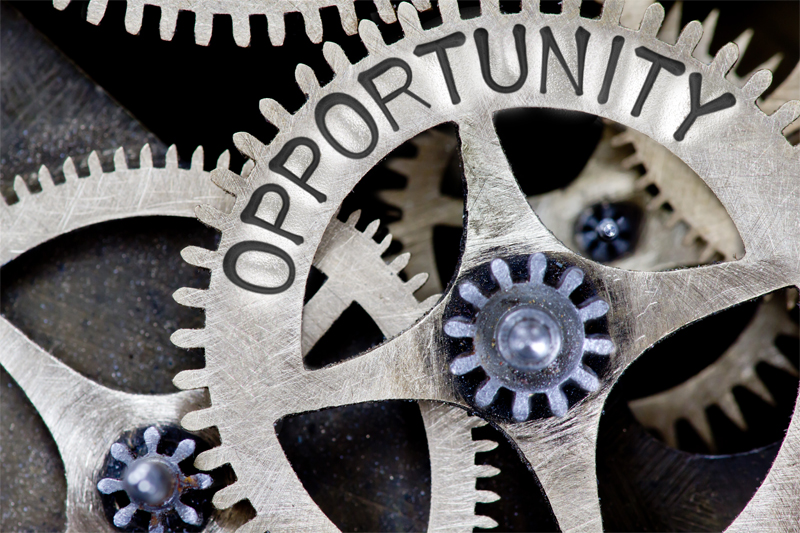 With the aim to connect with the machine tool manufacturers of smaller cities around Delhi and Chennai, and level out the playing field for them, Indian Machine Tool Manufacturers' Association (IMTMA) is organizing regional machine tool expos in the two cities in the coming months. Stay tuned.
Gone are the days when the Tier II and Tier III cities had to wait to upgrade to the latest technologies. Today, consumers in smaller cities are using modern technologies as their counterparts in the larger Tier I cities. They are well-versed with the technological advancements and are exploring ways to bring them to their doorsteps. This is where regional expos organized by Indian Machine Tool Manufacturers' Association (IMTMA) in different Indian cities play a pivotal role in connecting the manufacturing innovators to the end users.
Opportunities Await Here
Engaging with these cities can be a good idea for a relatively cost-effective labor and service cost as well as to purchase real estate at affordable prices. Tapping them can pay rich dividends for the manufacturing industry as they are becoming favorable business destinations. Most of these cities now have industrial clusters, are governed by business-friendly administrations and are well connected to major economic hubs in India. Cities such as Kanpur, Amritsar, Chandigarh, Nashik, Nagpur, Vadodara, Surat, Ahmedabad, Vishakhapatnam, Coimbatore, Kochi, and many more have developed or are developing infrastructure to support large-scale economic activities. Companies with adequate resources can grow their business independently in these cities. They can set up the basic infrastructure and logistics, train local labor in fundamental tasks, and create a well-developed business ecosystem.
Regional Shows Help Connect
Speaking on IMTMA's endeavor to connect with Tier II and III cities through its regional trade shows, P Ramadas, President, IMTMA, notes that organizing shows in different regions enhances the potential of the various industries situated in the vicinity of the city where the show is organized. For example, a manufacturer based in Ludhiana will find it easier to come to Delhi to display his machines and connect with the customers visiting the show. Likewise, a show in Chennai will attract manufacturers based in Coimbatore and other neighboring places to attend and connect with the business fraternity of the region.
Agreeing to Ramadas's views, V Anbu, Director General & CEO, IMTMA, points to the commendable job the union and state governments are doing with their strong support to city administrations to upgrade the infrastructure such as airports and railway stations, develop road networks, and introduce special economic zones. As improvement happens over a period of time these cities will turn into innovation centers which will bode well for manufacturing.
The development which is to happen from such engagements paints an optimistic picture for the market and economy. To facilitate that and help India's regional industry players keep pace with the technological developments in the global manufacturing space, IMTMA is organizing two regional machine tool expos this year.
The third edition of Delhi Machine Tool Expo (DMTX 2019) at India Expo Centre & Mart, Greater Noida, Delhi – NCR from August 08 – 11, 2019 will lay out a red carpet for the local industries' growth. Metrology Expo, an exhibition on metrology, testing instrument and equipment, and Weld Expo, an exhibition on welding, cutting and joining will be held concurrently. Exhibitors will be showcasing their disruptive offerings such as additive manufacturing / 3D printing machines and Industry 4.0 software and hardware. In the same spirit, the Association is organizing the first-ever Chennai Machine Tool Expo (CMTX 2019) at Chennai Trade Centre in Chennai from September 26 – 29, 2019.
The intent behind the shows is to offer equal opportunities to regional industrial units spread far and wide in the country for them to explore the newest innovations in the field and adopt them in their business to scale up further.
The intent behind IMTMA's regional shows is to offer equal opportunities to industrial units spread far and wide in the country for them to explore the newest innovations in the field and adopt them in their business to scale up further.