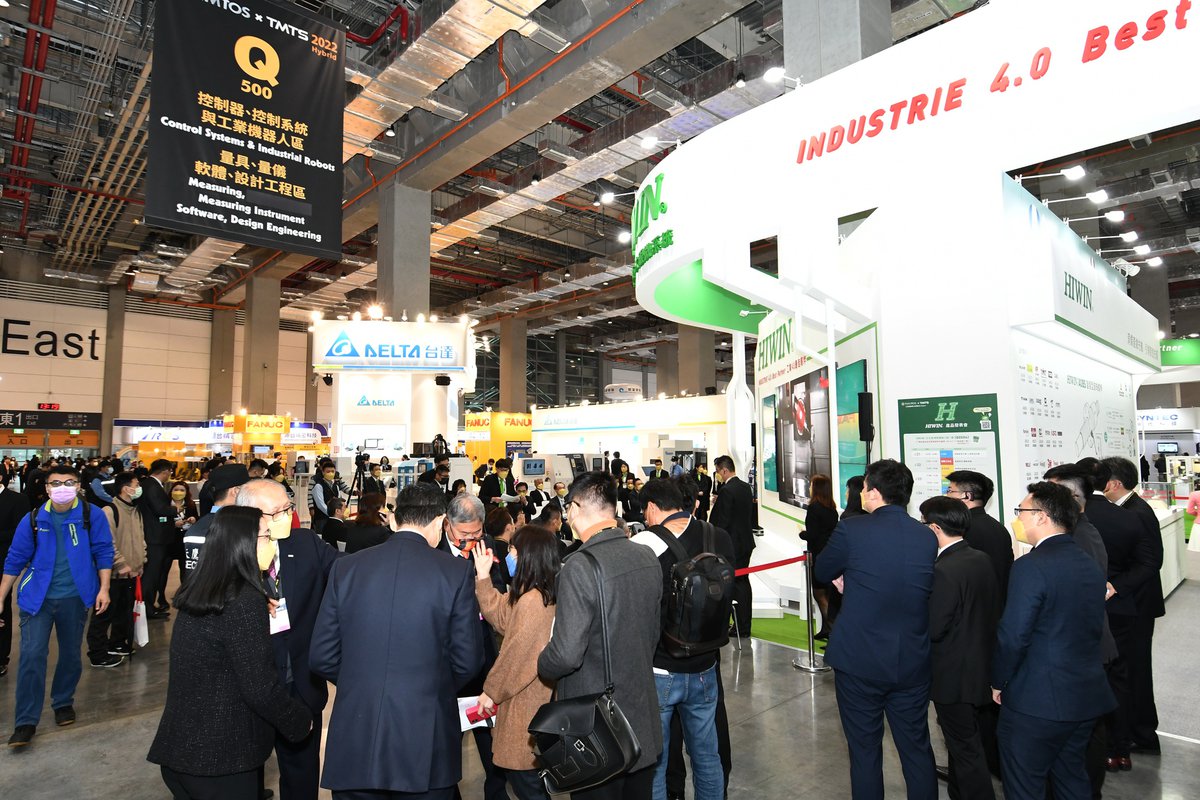 Taipei, Taiwan – Taipei International Machine Tool Show (TIMTOS), the world's third largest machine tool show, will debut innovations and applications in EV and Metaverse at Taipei Nangang Exhibition Center Halls 1, 2 and TWTC Hall 1 from March 6-11, 2023. The theme of the event is 'Green Machine Tools', 'Smart Machinery', 'Flexible Manufacturing', and 'Digital Simulation', and it will return to showcase innovations and applications in the EV and Metaverse sectors.
The exhibition will also feature a comprehensive lineup of hybrid events, such as online and offline procurement matchmaking, live broadcasting, forums, and seminars. It should be noted that, in addition to the physical trade show, an online exhibition will be available for one month. Furthermore, the show will showcase the metal processing ecosystem, from key components to smart manufacturing solutions. TIMTOS will focus on the issue of 'low-carbon supply chains', according to the organizer TAITRA. The show will highlight smart solutions that integrate the concepts of digitalization and carbon reduction.
In 2021, Taiwan ranked third in the world for machine tool exports. Taiwan machine tool exports totaled US$ 2.78 billion in 2021, a 29.1 percent increase over the previous year. Besides this, markets in Turkey, the Netherlands, and Italy grew by more than 50 percent. Unsurprisingly, in anticipation of continued global demand, Taiwan machine tool outputs will rise in the coming years, while supply chain restructuring has created new business opportunities.
Image Source: TIMTOS