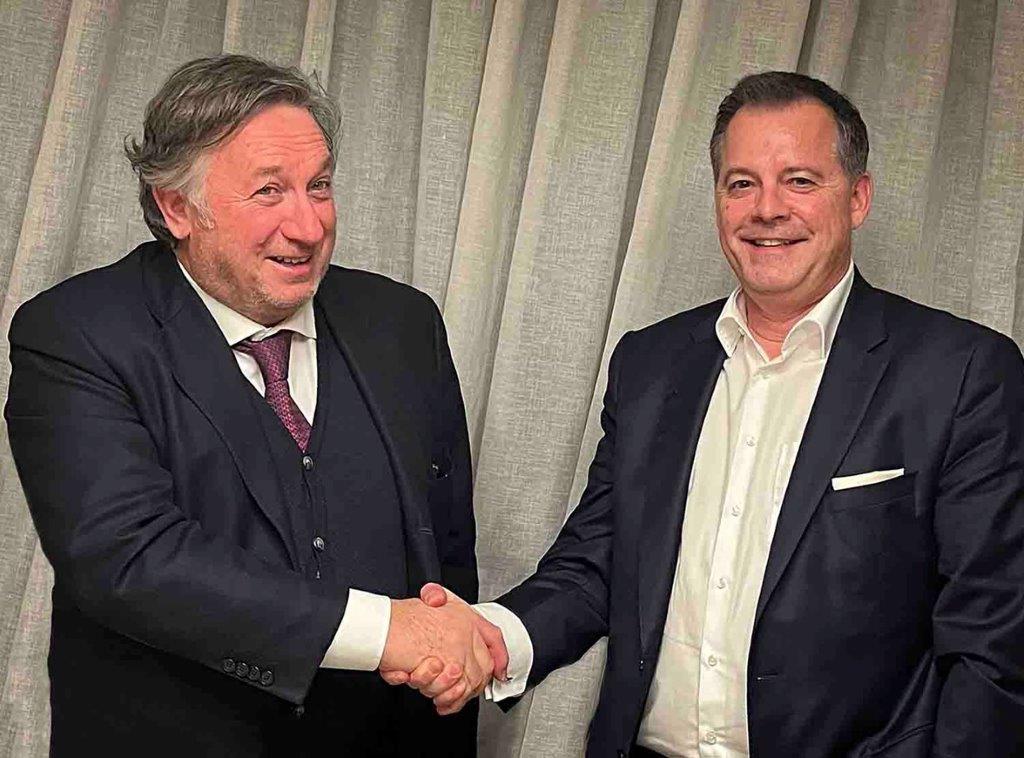 Derby, UK – LK Metrology, Inc, and Wenzel Technologies GmbH have formed a strategic partnership with immediate effect. Wenzel Technologies will sell LK's innovative, high-performance coordinate measuring machines (CMMs) and other metrological products in southern Germany, in addition to collaborating on technology.
For over 50 years, the name Wenzel has stood for the highest metrology standards. CEO of Wenzel Technologies, Frank Wenzel, who once built the measurement technology company founded by his father into a world market leader and has been successfully focusing on milling solutions for automotive design studios since 2018, is now beginning the next chapter. With LK products, he is expanding his portfolio once more with powerful measurement, inspection, and quality control systems.
Wenzel Technologies employs numerous measurement technology experts, some of whom have decades of experience, and operates two development centers in Germany as well as a software laboratory in California.
LK Metrology is the world's oldest CMM manufacturer, having been in business for nearly 60 years. Many innovations in measurement technology that are now industry standards can be traced back to the English company. CMMs, portable measuring arms, and metrology software from LK are used around the world to control and improve the quality of components in both production and the laboratory. Customers include those in the aerospace, automotive, medical, energy, and defense industries, among others.
Wenzel said, "LK has an impressive equipment portfolio that surpasses even my previous products in terms of accuracy and customization. I am firmly convinced that we will be able to meet the high expectations of the German customers with these solutions."
Angelo Muscarella, CEO, LK Metrology, commented, "With its immense technical know-how and excellent knowledge of the market, Wenzel Technologies is an ideal cooperation partner for us. Together, we will present highly attractive, innovative, and holistic solutions at attractive prices."
Image Source: LK Metrology, Inc